Benefits of Blackout Roller Shades
If you have been looking for a way to block light from entering your room while you are sleeping, watching movies or just want more privacy, consider blackout roller shades for your home. These shades are able to block out light and heat, and are easy to operate and use. The shades are available in different designs and colors allowing you to easily find one to fit your style and décor.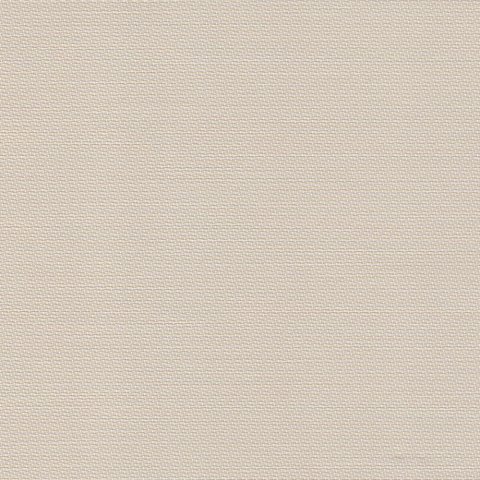 Some of the benefits of blackout roller shades include:
Blocking damaging UV rays
Reduce the transmittance of heat making the room cooler.
Increased energy efficiency
Decreased utility bills
These shades give you complete control of the amount of light entering a room as well as more control over solar heat gain.
Duo Shades offer even more
Duo Shades are great for anyone who wants an added level of versatility with their shades. These motorized window shades give you the opportunity to pick two different fabrics that are housed into a single unit and controlled by a wireless wall switch or remote control. The different types of fabrics will give you an even higher level of control over the amount of light entering a room.
They are mounted on brackets that have been designed specifically to accommodate 2 rollers, yet give the appearance of being one unit. The shades have been made to fit any opening making them a perfect choice for your home or other places where you need privacy.
The choice is yours
Whether you are looking for manual or motorized roller shades, there are several options available to fit your specific needs. If you are interested in learning more about the different options available, find an authorized dealer in your area or call Polar Shades at 877-260-6110 today.