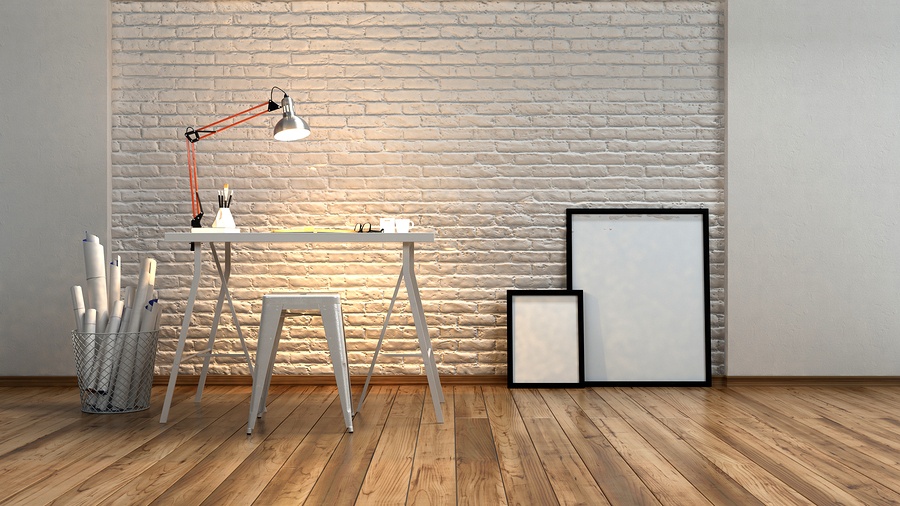 Shopping for task lighting has a way of shedding light on several issues, including how well you mitigate, magnify and otherwise manage the amount of light in your home.
You'll be one step ahead of the game if you coordinate your interior shades with task lighting. Of the three primary types of lighting – accent, ambient and task – the latter appears to be the simplest to figure out. Taking a big hint from its name, task lights illuminate an area so you can complete a task with ease.
But, there is more to getting task lighting right than meets the eye. Before you head to the store, ensure you know what your choices include and learn some savvy buying tips so you can coordinate your interior shades with task lights.