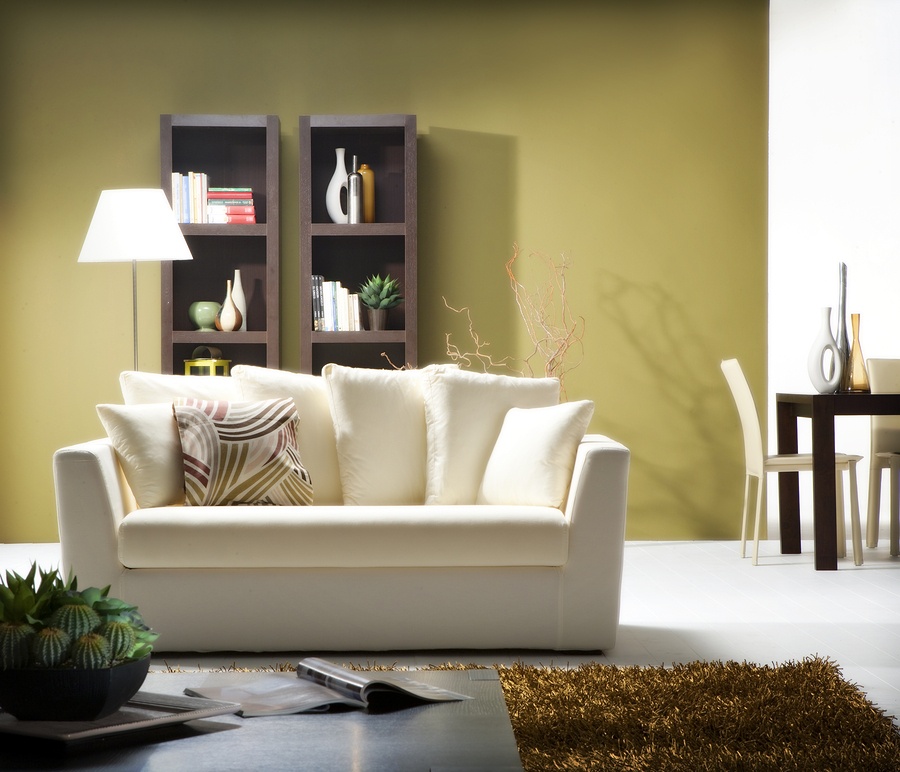 Few pieces of furniture make a statement better than a sofa. Sofas can single-handedly make or break your living room. They serve as the anchor piece and the cornerstone of your living room décor. When choosing a sofa, you will need to carefully consider many different comfort and stylistic elements to select the perfect one for your home.
Why Choosing the Right Sofa Is Important
With the right sofa in your home, you'll be on the path towards creating a comfortable and inviting living room space. A sofa is also a significant investment that you will keep with you for a long time. Here's why choosing the right sofa is important:
Sofas Dictate Interior Décor
From the shape to the size and fabric of your sofa, each design element will contribute to the interior decor of your home. As the central piece of furniture in your living room, all other selections (such as curtains, carpets and tables) will depend on what your sofa looks like. Therefore, selecting the right sofa is important, as it will serve as the foundation for the design of your entire living room space.
Sofas Are Often the Most Used Piece of Furniture
From your family members to guests and even pets, your sofa is often the most used piece of furniture in the home. It's important for you to choose a sofa that is durable, while still tying your theme and interior décor together. When choosing a sofa, you also need to consider how well it fits in the home and whether it can withstand frequent, heavy usage.
Tips for Choosing the Right Sofa
Start by Defining Your Look
Choosing the right sofa should start even before you move into your new home. Take time to think about what your preferred look is, and look at pictures of different designs, sizes and patterns. This brainstorming process will give you unique ideas to try out.
Take Accurate Measurements
Next, you should have a good idea of how much floor space you have. A sectional sofa will work well for larger, open spaces, while a love seat with additional separate pieces will create an illusion of more space in a smaller living room.
Consider Quality and Durability
You should also carefully consider the material and design of your sofa. Fabrics such as polyester and nylon fibers are durable options, while leather and upholstery options work well for a classy and elegant look.
Get more interior design tips with these blog posts: