Renovating a room, floor or even your whole house is an exciting affair, as you get to create a space that reflects your unique style. However, such big projects can interfere with your family's everyday life, especially when it takes place in a frequently used space like the kitchen or bathroom. Pre-remodel organization can help you reduce stress and ensure you have everything you need from the space being remodeled.
Pro Tips for a Pre-remodel Home Organization Process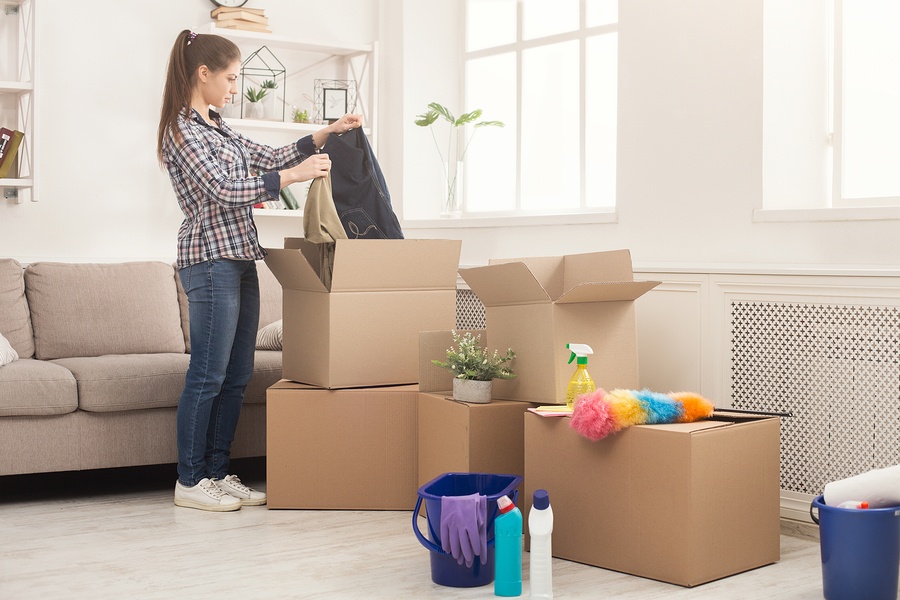 Clear Out Drawers and Cabinets
Open every drawer and really clear out the corners of every cabinet. Throw out items you haven't used in over a year and pack away infrequently used items to be stored elsewhere during the renovation.
Restructure Surrounding Spaces
In order to move everything out of one room and into another, you'll also need to clean out and restructure the non-renovation spaces to be multifunctional without feeling cramped. Consider renting a storage unit to place bulky furniture and those infrequently-used items for the duration of the remodel.
Create a Temporary Space
Take a moment to consider what everyday item you're going to lose during the renovation process and how you can create temporary solutions. This will help keep stress down during the renovation – especially if a construction hiccup delays the project for a couple weeks.
For more expert tips and hacks to help you prepare for a home renovation, check out the following blog posts: