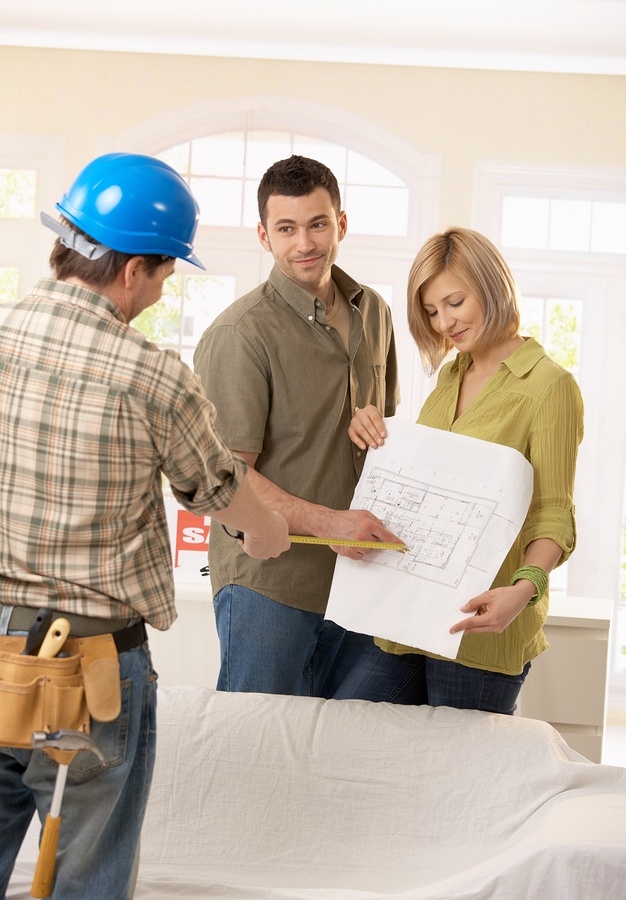 Choosing an architect can be a complex process, simply because each professional has their own way of doing things. If you were to select a number of different architects to develop a floor plan for your new home, you would receive a different plan from each architect. Here are 5 questions you can ask as you decide the best person for the job:
5 Questions to Ask Before Hiring an Architect
1. Can I see samples of your previous work?
Any qualified professional will gladly provide samples of their previous work for you to evaluate. When reviewing previous projects, note specific design features that stand out. Ask questions about how those designs are made and whether they can fit into your new home remodel. The architect should be able to offer detailed information regarding such features.
2. How can I contact you if I have concerns during the project?
In many architecture firms, the person you first meet with may not be the person who's in charge of your project. You should ask for the person who will be directly responsible for overseeing daily operations in your home. This way, you can easily contact the person if you have any concerns along the way. Make sure your project manager is easily accessible and is responsive to communication. The last thing you want is to remain stuck if you have an urgent concern.
3. When can I expect to move back in?
You should openly ask when the remodel is likely to be completed. The given timelines will make it easier for you to plan your schedule moving forward. Any reputable architect will be able to provide you with an accurate timeline. The timelines will also give you a good idea of whether the architect is prioritizing your work.
4. What will be the working relationship with various contractors?
Remember that your architect will be primarily responsible for the design drawings. From there, a builder will typically take over the renovation project to begin the actual work. Some architects work with pre-selected builders with whom they have a good working relationship. Others may submit the drawings for a bidding process, which often means more competitive pricing.
Ask your architect how they will select builders and other contractors to work on your home. You may also be able to select a builder first, and then choose an architect.
5. Is my budget realistic?
You should also share your overall budget with the architect. Ask them if all the features you desire in your home can realistically fit within your budget. This is an excellent way of judging if the architect can provide the best value for your money.
For more tips on how to choose the right professionals for your home renovation, read here: