Whether you are renovating one room or your entire home, you want your renovation project to go smoothly. However, without the right measures in place, it can become a stressful undertaking that ends up getting delayed or costing more than you expected. Here are a few tips to ensure your renovation project is a success: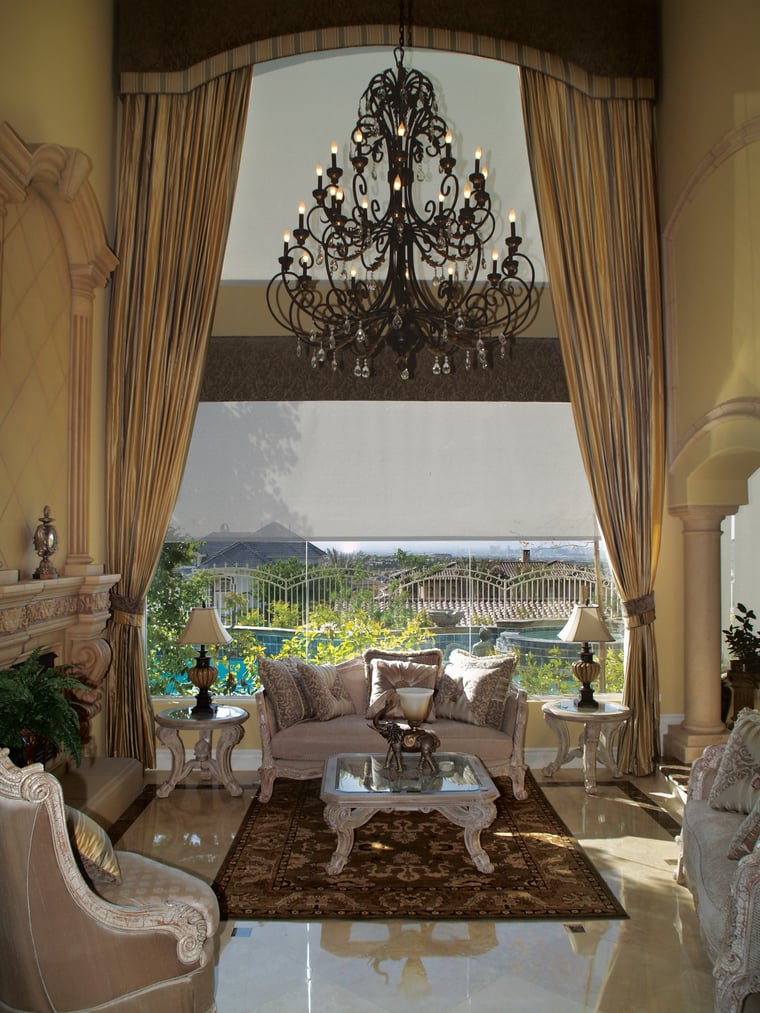 1. Work With the Right Team
Hiring the right people is a sure way to ensure your home renovation is done right. Choose a licensed and insured renovation contractor with years of experience, great reviews and lots of recommendations. If you are renovating one room, you can find one who specializes in the aspects of that room, such as bathrooms or kitchens.
If you have trouble finding a good renovation professional, ask for recommendations from your family or friends. Be sure to check out their reviews on sites like Angie' List, so you know what to expect. While it might be tempting to go for the cheapest contractor, take the time to find out why their process are so low, and make sure you won't be sacrificing quality for price. You are better off spending more on high-quality services as it will save you the frustration of a poorly-done job.
2. Make Selections Before the Project Begins
Make your choice on the type of materials you want to use for the project before beginning. Once you have chosen your materials, discuss your choices with your contractor to see if there are any alternatives they would recommend. It is also important that you leave the purchasing to your contractor, as they can get the best materials at lower costs.
3. Make Provisions for Unforeseen Circumstances
You may already have a budget and a set timeframe for your renovation project, but there will always be surprises along the way. If you are unprepared, they can set you back and cause your project to stall. Set funds aside for unforeseen costs and add padding to your timelines to accommodate situations like bad weather or delayed material shipments that may stretch the duration of the project.
4. Be Involved
By getting involved in the project, you're able to monitor the progress of your renovation and also get a chance to suggest changes if you don't like what you see. While your presence and availability are of the essence, it doesn't mean you should be overbearing. After you've given your feedback, it's best to step away and let the crew handle your requests.
A home renovation project is a huge investment, and the above tips will help ensure it all goes smoothly. For more home remodeling tips, read these articles: