First-rate home renovators are those who clients call back for every remodeling project they do — and recommend them to all their friends and family. The traits these professionals possess are what set them and their work apart from others. Here are the top 10 things to look for in a quality remodeling contractor:
What to Look for in Remodeling Professionals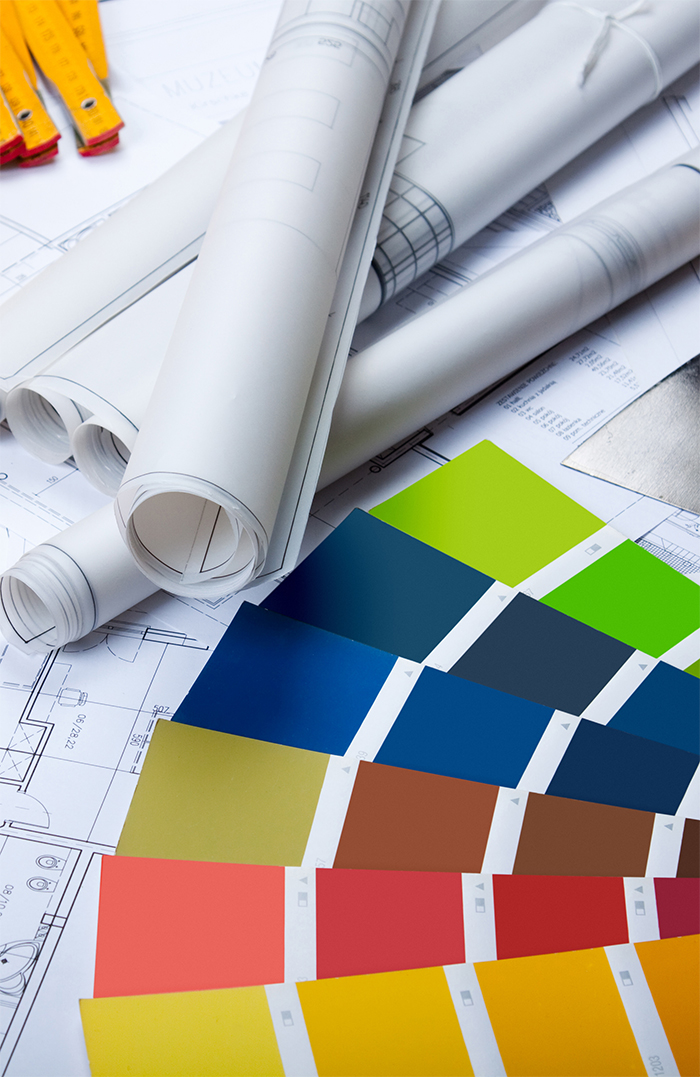 Areas Served
There are many renovators out there who aren't familiar with the area you live in. But when they truly know the community, they're better equipped to handle factors like permitting and easements. A contractor who is familiar with your area will also have a more thorough knowledge of building codes, and potentially a larger network of other remodel professionals they can recommend.
Value of Services Provided
Renovators often specialize in certain types of home improvement projects. A company whose portfolio is 90% kitchens and baths may not be the right choice for a whole house renovation. The right contractor is one who understands your project's needs and sets appropriate expectations about design, construction and budget.
Happy Clients
Contractors with enough experience also have a trustworthy reputation. Positive reviews and testimonials let you know they provide a great client experience. Most reputable contractors will be happy to supply you with a list of clients who are willing to talk about their project.
Up-to-date Portfolio
A website that features high-quality photos of projects they've worked on is essential. Social media platforms like Facebook, Twitter, Instagram, and Pinterest and accounts on home improvement sites are even better, and the best of those include videos of works in progress and before-and-after photos to highlight a home's transformation.
Warrantees
For reputable renovators, working with the best brands and materials are a must. Look for a company that offers warrantees and guarantees on their products and services. This gives you assurance that the job will be done right and holds your renovation professionals to higher quality standards.
Communication
From simple things like answering the phone during business hours to 24/7 access to a progress app, nothing says respect for a client more than good communication skills. Reliable professionals will keep you updated on the status of your project and will be happy to answer any questions you may have as thoroughly as possible.
Licensing and Certifications
Licensing proves a contractor's financial responsibility, insurance coverage and background clearance and lets you know they'll adhere to all rules and regulations. A reputable contractor will typically have their license number listed on their website and promotional materials.
How Polar Shades Can Help
Polar Shades is a leading manufacturer and distributor of window shades throughout the U.S. and abroad. We stand by our best built, best backed guarantee, for superior quality you can rely on. Contact a dealer near you to learn more about our products and schedule an in-home consultation.