Many home improvement projects require someone with expertise, attention to detail and proper licensing to get the job done in a safe and reliable manner. General contractors not only help you plan for such projects, but they're also in charge of all subcontractors who will work on your property. This means that you don't need to worry about finding and hiring many different professionals for a single project. Here are 5 types of home improvement projects that you should hire a general contractor for: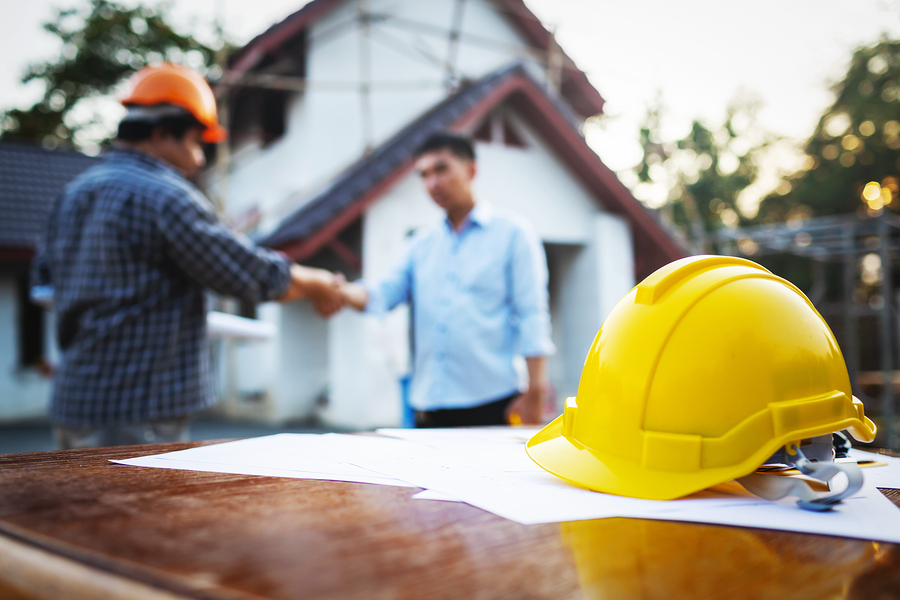 1. Kitchen and Bathroom Renovations
Many different factors need to be considered when renovating a kitchen or bathroom space. You have to carefully think about what your needs are, as well as what is realistic in terms of budget and the layout of your home. This is why hiring a general contractor is important. Contractors will help you during every step of the process – from designing floor plans to installing plumbing fixtures.
2. Implementing Architectural Plans
If you like to be in control of the overall design process, you may choose to hire an architect. Architects help in designing plans for custom homes or suggesting unique ideas for renovations. Once you and your architect design a plan on paper, you will need a contractor to bring it to life. Your architect may suggest a contractor for you to work with (based on a partnership), or you may choose to do your own research and find a suitable contractor. Whichever option you choose, make sure the person/company you hire is licensed and insured and has a proven work history.
3. Structural Repairs
Performing structural repairs in a timely manner is important for your comfort and safety. Such work involves foundation repair, roofing repair/replacement, insulating the home, or repairing walls. Structural work should only be done by a reputable contactor who has a strong reputation of customer satisfaction. Needless to say, homeowners shouldn't attempt to carry out any structural repairs by themselves.
4. Upgrading Your Plumbing System
Your home's plumbing system is one of the most important functional elements of your home. While simpler work (such as a blocked drain) can be easily done by a plumber, renovating your entire plumbing system will require you to hire a general contractor. This is because the project will involve many different components – including re-piping, drilling into walls and floors, foundation work, and more.
5. Restorative Work After a Natural Disaster
Floods, tornadoes and earthquakes can cause significant damage to your home. Therefore, carrying out restorative work will involve everything from electrical repairs to installing new drywall. If you need to give your home a facelift after a natural disaster strikes, hiring a general contractor will be critical to the success of your project.
If you enjoyed this article, you can find more home improvement tips and ideas in these blog posts: