Technological advancements are dramatically influencing the ways we furnish our homes, including bathrooms. While high-tech bathrooms are fairly uncommon, their popularity is growing at a rapid rate. Thinking about upgrading your bathroom? Consider these high-tech additions:
Smart Additions for a Tech-Savvy Bathroom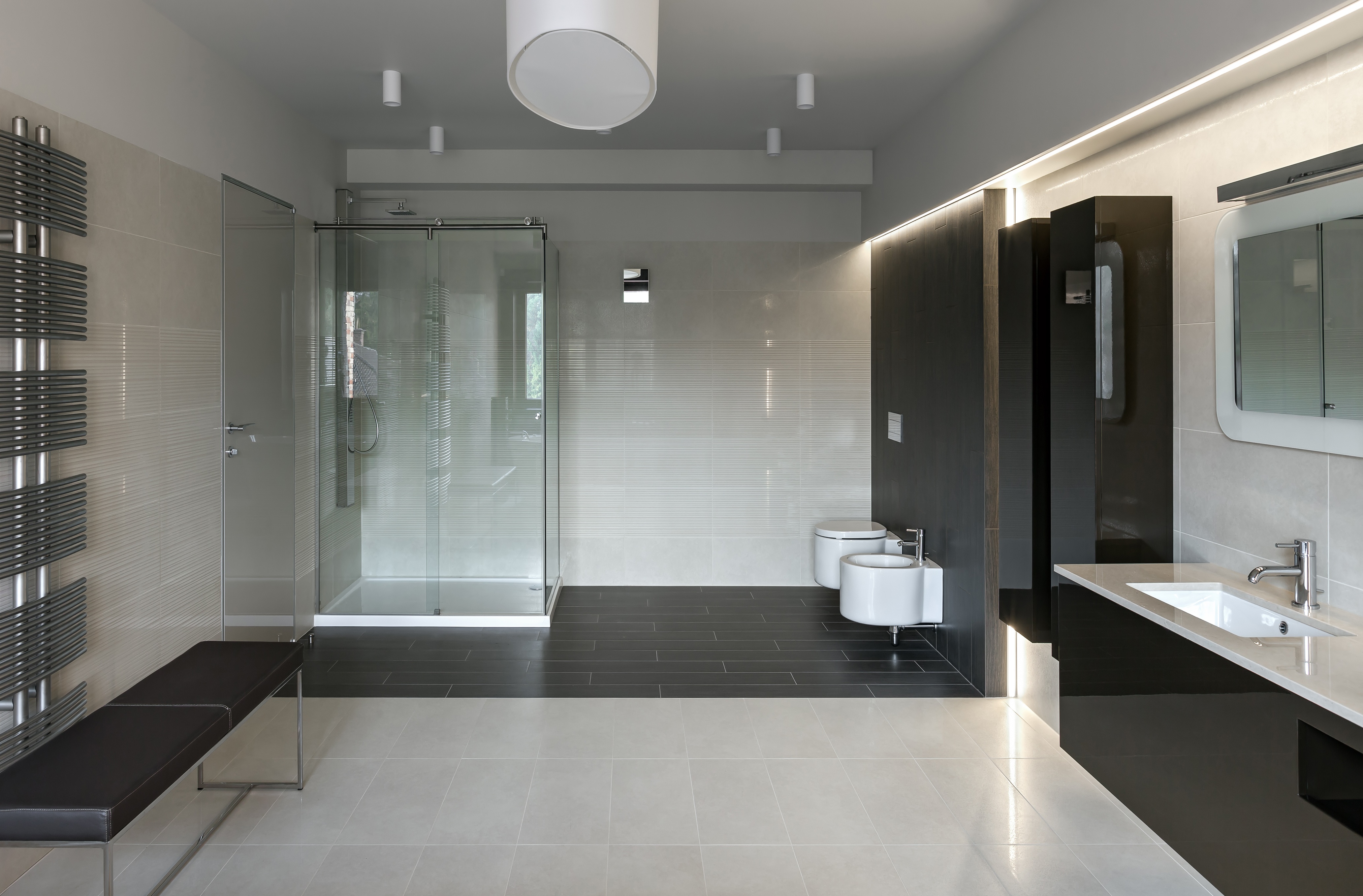 Smart Shower
Smart showers allow you to remotely control your shower using an app on your smartphone or a smart speaker, such as the Amazon Echo or Google Home. You can also control the shower with voice commands or by using the in-shower control panel. Smart showers are eco-friendly and many of them have a warm up feature that will heat the water to your desired temperature, then stop the flow until you are ready to get in. You can also use the pause feature to conserve water while you wash your hair or shave.
High-Tech Toilet
What exactly can a high-tech toilet do? For one thing, you'll never have to worry about someone leaving the toilet seat up or forgetting to flush again. High-tech toilets can automatically raise and lower the lid, as well as flush after every use. Some of these toilets also come with luxury features, such as customizable bowl lighting and heated seats.
Automatic Faucets
Automatic faucets have been a common feature in public restrooms for many years, but now they are starting to be used in home bathrooms. One of the best things about these faucets is you won't waste water by accidentally leaving the faucet running. Some people may be hesitant to install an automatic faucet after struggling to keep one running in a public restroom. Thankfully, the sensors for at-home versions are tremendously improved. These faucets turn on whenever a hand comes close – you don't have to have your hands directly under them in order for them to activate.
Sensor Lights
Sensor lights are a great energy-saving upgrade that will also spare you stubbed toes and bruises. These lights will automatically turn on when you enter the room and turn off when you exit, helping you to conserve energy. You can also install an automatic nightlight to help you avoid injuries when you get up in the middle of the night.
Discover more bathroom design tips and trends by reading here: