Summer is almost at an end, which means it's time to start preparing for fall. The following is a checklist to assist you with a smooth transition from summer to fall for your home:
Checklist for Fall Home Maintenance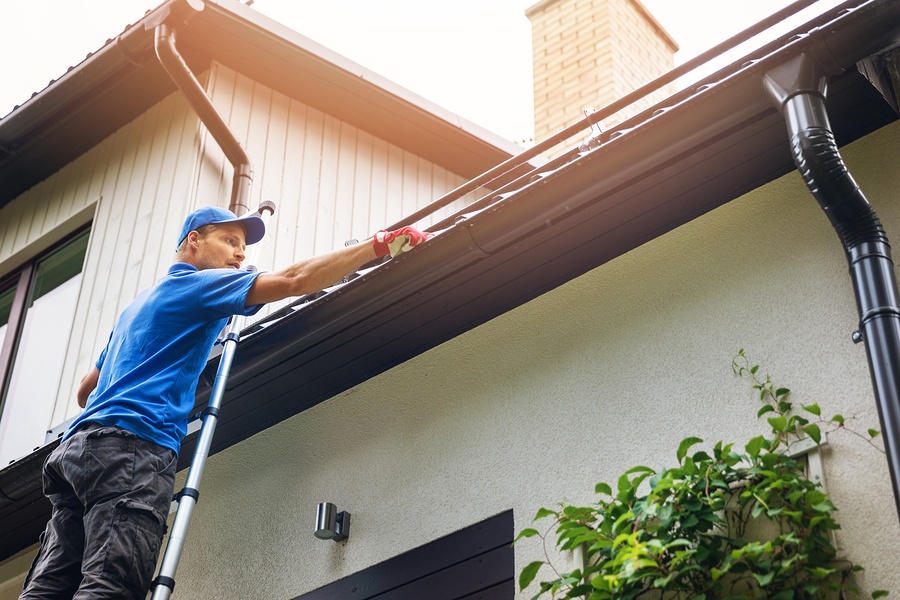 Plant Some Flowers
The end of August/early September is the ideal time to plant mums. The earlier you plant them, the stronger the root system becomes. If you're planting them hopes they'll become perennials, make sure you get ones labeled, "hardy mums" or "garden mums". As soon as the temperature cools, plant your bulbs pointy side up in an area that gets plenty of sunlight.
Care for the Roof
Don't wait until it gets too cold to trim tree branches, as they can cause damage to your roof. Remove them before the leaves fall off and clog the gutters. Making sure your gutters are clear of leaves and other debris now will help prevent them from getting clogged in the fall. The same goes for any other water drainage systems you may have.
Change Filters
With summer comes pollen, mold and other things that fill up your AC filters and air purifiers. And as summer ends, Ragweed begins to bloom and produces high volumes of pollen. Changing out filters helps reduce allergy symptoms. In general, it is a good practice to have your HVAC system serviced as the seasons change.
Check Your Insulation
You can identify drafty areas by moving a lit match around all windows and doors. If the flame flickers, that's usually an indication of inadequate insulation. There are several ways to repair drafts, from weather stripping, to foam, to simply placing a decorative draft stopper at the base of your door. These cures will not only help keep you warm, they'll lower your energy bill as well.
Find out more ways to maintain your home and ensure it is ready for cooler temperatures by reading the following articles: