When it comes to the latest trends in kitchen design, orange is the new black. When done correctly, adding a pop of orange to your kitchen can bring warmth and energy. However, it's important not to overdo it, as orange is a bright color that can overpower the space if used too much. Here are 5 tips to help you successfully add some orange flare to your kitchen design:
5 Ways to Tastefully Add Orange to Your Kitchen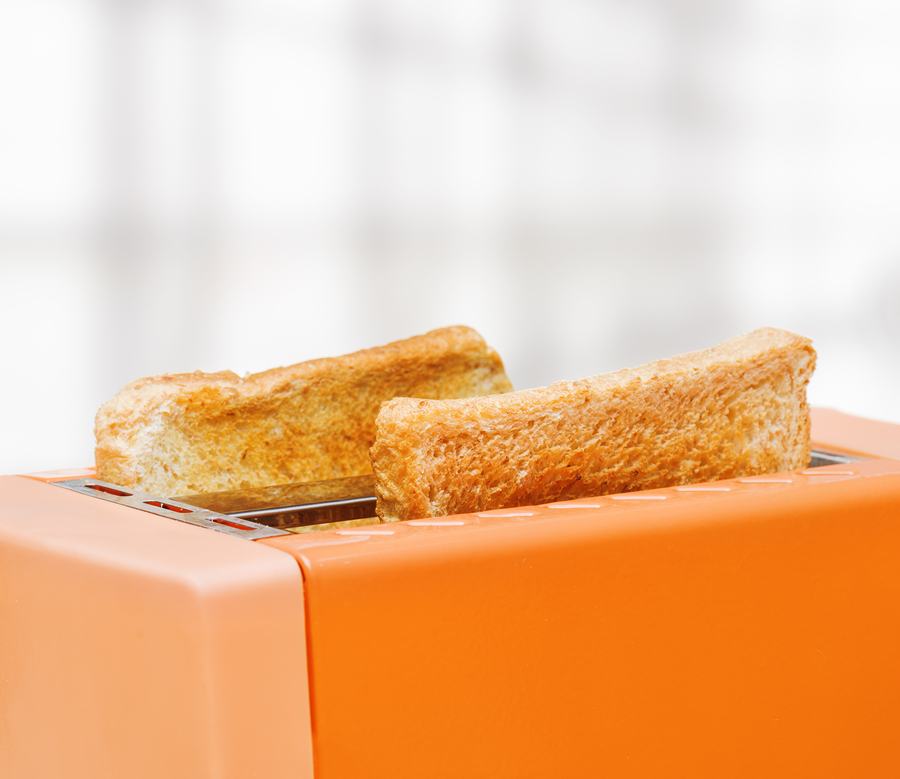 1. Paint an Accent Wall
Accent walls are a great way to pull in some color without making a long-term commitment. Since you're only adding the bold color to one area, it's less likely to feel overwhelming. Best of all, if you decide it's not right for you, simply paint over it and move on.
2. Add Colored Appliances
Changing out a single major appliance, like your stove, for a colored version can create an interesting focal point for your space. You can then add other small orange accents throughout the kitchen to pull the room together. If you're unsure, try this with smaller appliances first, like your toaster, blender and standing mixer.
3. Update Furniture or Fixtures
If your kitchen is mostly a neutral color with stainless steel appliances, adding bright orange furniture or fixtures can really make the space pop. Think about adding orange-colored hanging lights, changing out kitchen stools or adding an orange hood over your range.
4. Change Out Your Cabinet Pulls
When it comes to decorating with bright colors, a little goes a long way. Changing out your cabinet handles is an interesting way to uniformly add the color throughout the room. This technique works well with white cabinets and pulls that match your orange accent wall.
5. Add Some Colored Tile
Adding an orange-hued tile backsplash is a classy way to create a focal point in your kitchen. Choose a few different shades of orange tile and arrange them in a stylish pattern to create a look that's fun, interesting, and pleasing to the eye. You could also choose neutral-colored tile with an orange pattern.
Need more inspiration for your kitchen design? Check out these other great tips from design experts: