Tiles are great for adding visual interest and dimension. The types of tiles are as numerous as their uses. Due to their versatility, tiles can be used to decorate any part of your home. Different types and patterns of tiles set different tones and ambiance in a room. Here are some of the hottest trends of tile design you can incorporate on your next home improvement project: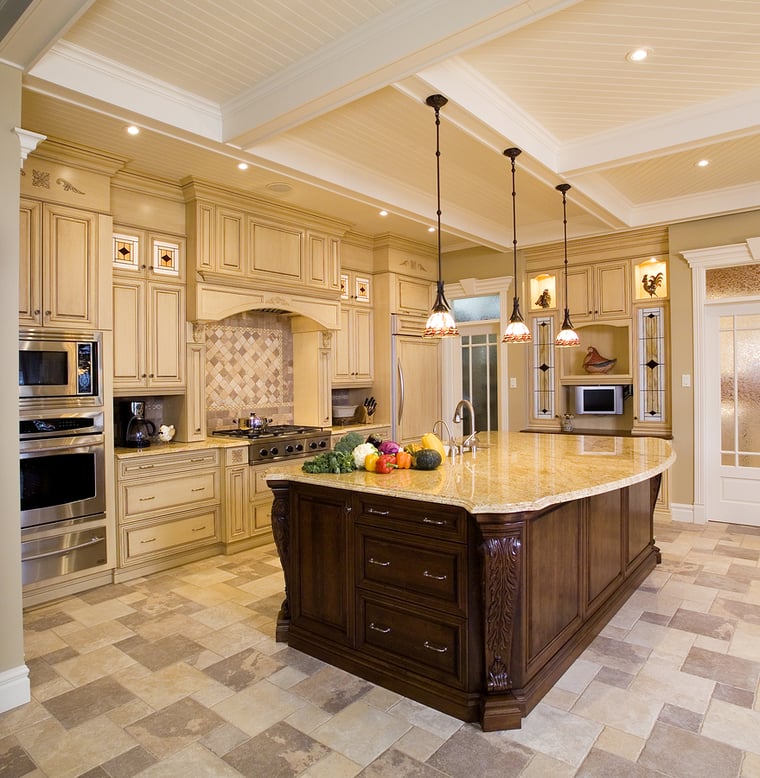 Herringbone Tiles

Both designers and homeowners love herringbone tiles because of their versatility. The pattern gets its name from the v-shaped resemblance to the bones of a herring. The design offers a similar look to the subway pattern with a fresh, trendy look. Whether you want neutral or bright and bold colors, the options are endless.
Scallop Tiles
Instagram and Pinterest were awash with images of scallop tile patterns in 2018, and trends suggest that they will continue to be a favorite in 2019. Scallop tiles can be used to decorate any area of the house. Since these tiles closely resemble fish scales, you'll most often see them used in navy blue and muted tones.
Mismatched Tiles

Deliberately mixing tiles of different colors and patterns for patchwork effect is still considered a gamble by some designers. However, if done correctly, they add color and energy to a room. Monochromatic or Mediterranean combinations are both quite popular, but don't be afraid to think outside the box. If you are uncertain, begin with a smaller space like the kitchen backsplash before you commit to an entire room or wall.
Mosaic Tiles

More designers continue to turn to mosaic tiles because of the creative freedom they offer. Whether you are doing floral, abstract, photorealistic, or ornamental patterns, mosaic tiles are a great way to make a statement. Floral and abstract mosaic patterns give the room a classic look. Ornamental mosaics are often incorporated in the design of lobbies and entry spaces.
Getting Started
According to the displays at The International Surface Events held in Las Vegas in January 2019, tile trends are expected to continue evolving. If you're thinking of retiling your floors, walls or surface tops, these ideas are both trendy and timeless – and versatile for every home.
Here are some more creative interior design ideas, as well as practical advice to help you with your next remodel: