Making a few improvements to your outdoor space will provide more room for holiday entertaining, as well as give your home's exterior a fresh look. Here are some great ways to revitalize your outdoor living space for the holidays:
3 Ways to Update Your Outdoor Living Space This Winter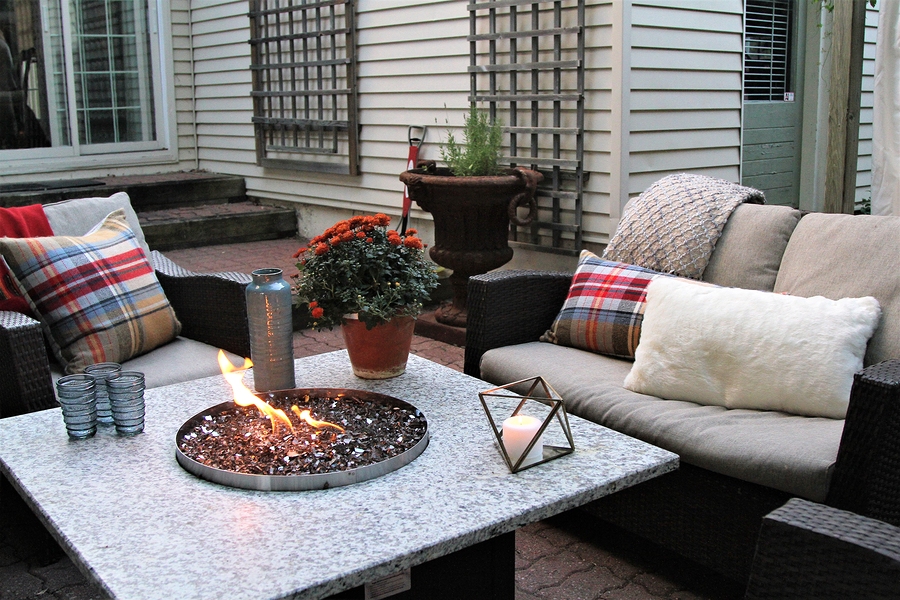 1. Change Your Lighting
Your outdoor lighting will have a significant impact on the curb appeal of your home in the evenings. Therefore, it is important to update the lighting on your patio. Consider the color and intensity of the lights to help you create the desired atmosphere. When replacing your lighting fixtures, choose designs that will enhance the aesthetic of your home during the day as well.
2. Update Your Furniture
Adding a few new pieces of patio furniture will make your space feel more inviting. You can also give your outdated pieces a fresh look by cleaning them, then adding new upholstery or a new coat of paint.
3. Consider Shading Options
Get more use out of your patio by investing in ZipRite Shades to block the wind and rain and keep pets in. With optional integrated windows, you can expand your living space and let the sun in.
Updates such as installing ZipRite Shades and upgrading your furniture and lighting during the holiday season will have a lasting impact on your comfort and the utility of the space. For more information on our exterior shade options, or to schedule a free, in-home consultation, contact us at 702-260-6110 today.
If you liked these tips, get more ideas on how to spruce up your outdoor living space in the following blog posts: