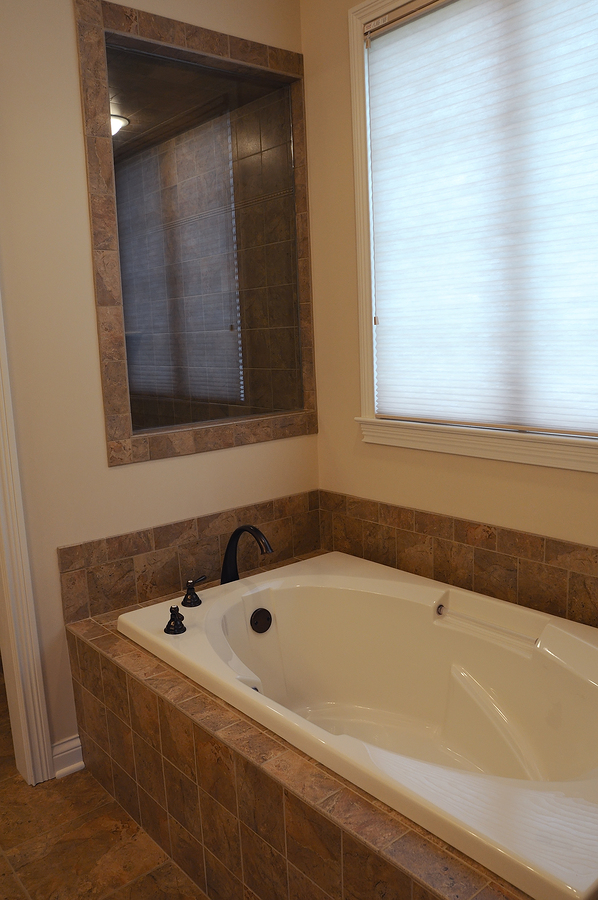 Bathrooms are some of the most commonly renovated rooms in many homes. But if not properly planned for, the project can end up costing more than you budgeted for or taking longer than expected. If you're preparing for a bathroom remodel, here are a few tips to keep in mind to help keep costs low:
Use Cost-effective Materials
A big expense in bathroom renovations is materials. Although a marbled tile or mahogany floor looks nice, it can add several thousand dollars to your budget. Often times, you can still achieve the desired look with less expensive materials.
Window shades allow you to adjust the amount of sun coming into your bathroom, while also maintaining privacy. This can save you money on your utility bills by cooling the room.
Don't Move Plumbing
Moving plumbing is an expense that will instantly double (or triple) the cost of a renovation. If you want your toilet to be on the opposite side of the bathroom, it means you'll need to remove the flooring and install new plumbing. You may also need to work around existing vents and electrical work. This requires you to hire in a contractor and will also extend the deadline of the project.
Cut Costs with Lighting
Lighting is extremely important for any room in the house. In the bathroom, you'll want brighter lighting for when you're getting ready, but you might want dim lighting for taking a bath. Investing in dimmer switches and installing various lighting fixtures can be costly. This is another area where window shades are a great solution. They allow you to adjust the natural light to suit your needs and enhance the lighting you already have.
Polar Shades window shades are durable and made from the highest-quality materials to provide long-lasting style and function – saving you even more money. All of our shades are manufactured in-house and thoroughly inspected for any flaws. Our products are also backed by one of the best warranties in the industry for reliability you can trust.
Window shades aren't just ideal for bathrooms; they are great for any room of your home, as well as your porch or patio! Our exterior shades can reduce the sun, glare and heat around your home, so you can get greater enjoyment of your outdoor space all year long. Call 702-260-6110 to schedule a free, in-home consultation today!
For more bathroom renovation tips, read here: