If you're like most of us and spending more time at home during quarantine, you can put your free time to good use by tackling some of those home improvement projects you've been putting off. Here are some easy home improvement tasks that don't require a lot of hardware: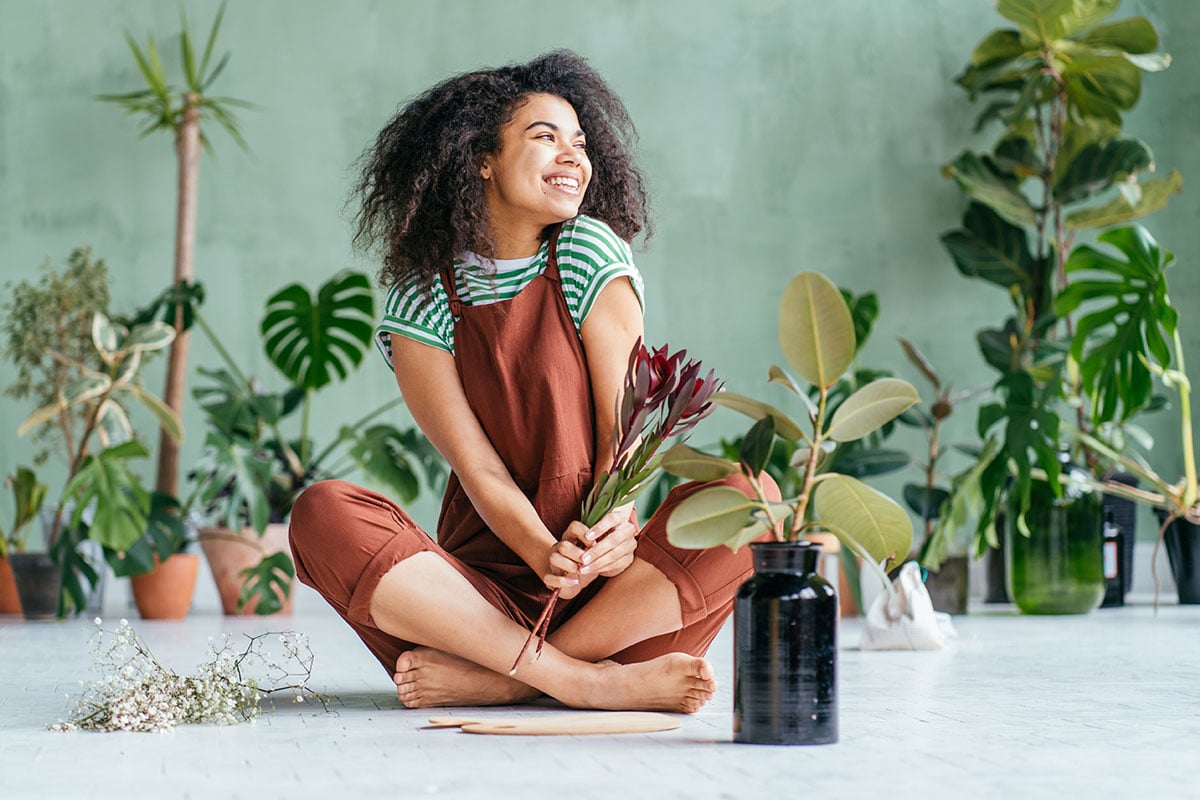 Organize Your Closets
Now is a great time to take everything out of your closets and thoroughly organize them. Before you start putting items back, consider whether you really need to keep them. If not, look for ways to recycle, repurpose or donate them.
Repurpose Your Home Decor
There's a good chance you have plenty of decorative items in your home that you can repurpose or move to a better spot. Do you have a beautiful quilt in your closet that you've stored? Try displaying it over a chair in your bedroom. While you're cleaning out your closets, you might also find artwork, candles or other decor items you forgot you had. Take the time to find the perfect spot for them.
Rearrange Your Furniture
You can change the entire look and feel of your space simply by moving your furniture around. Not only can you do this without spending a dime, but if you decide you don't like the way it looks, you can always just put it back.
Update Your Curb Appeal
You can also spend some time trimming trees and bushes, weeding flower beds and edging your sidewalks. If you have some paint in your garage, consider painting your porch or your front door for a fresh, new look.
Start a Garden
If you have space in your back yard, consider turning the soil and preparing to plant a garden. You can pick up some plants, fertilizer and mulch from the garden store. Or, if you want to stay home, order some seeds and supplies online.
Don't have room for a full garden? Plant some herbs or flowers in large pots or start a small container garden on your porch in a corner of your yard.
Add Some Smart Home Upgrades
You can make your home more convenient and increase its value by adding smart upgrades. A programmable thermostat, video doorbell or smart lighting are all easy and fairly inexpensive to install. You can order these items online and have them delivered right to your door, making this a perfect quarantine project.
More Quarantine Ideas to Keep You Busy
Once you've finished all these projects, you might still have some extra time on your hands. Here are a few more ideas to help you stay busy: