If you're planning to host a get together in your home this fall, it doesn't have to be a stressful occasion. Whether you're planning a small gathering or a grand affair, there are plenty of tricks you can use to simplify the process. Make your fall entertaining a cinch with five easy hacks.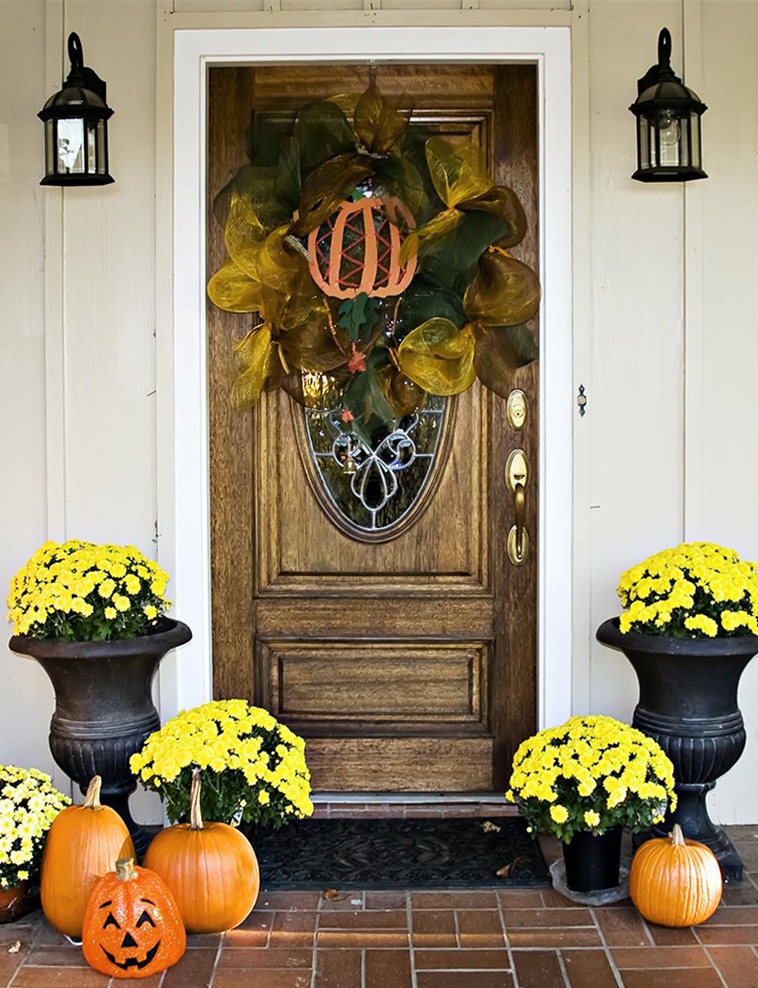 1.

Take the Party Outside

The crisp autumn air makes spending time outdoors particularly enjoyable this time of year. Light up the fire pit, serve warm apple cider and enjoy the colorful leaves all around.
2.

Create a Signature Drink

Creating a signature drink for your fall event reduces the number of options you need to supply. With a little bit of creativity, the drink will add character to the evening and might just be the most memorable thing from your fall party. One simple option is to melt cinnamon candies into hot apple cider. The result is a delicious red drink with a bit of a kick.
3.

Use the Good Stuff

So many people have nice entertaining dishes and silverware that they never use – even when they are hosting a get together. Don't be afraid to pull out a few nice pieces to enjoy when you're entertaining. Even at an informal event, these items add class and charm.
4.

Farm to Table

Celebrating the harvest is one of the primary themes of fall. This is so easy to incorporate into your decorations. Try setting out a bowl of apples as a centerpiece. Also consider pumpkins, which come in a variety of shapes and sizes to add the perfect fall touch to any space.
5.

Decorate the Front Door

Your front door is the first thing your guests will see when they come to your home. Set the mood and make a great first impression by hanging a fall wreath or sign on the door.

For more fall tips for your home, read here: