Congratulations, you've bought a new home! Now it's time to make this new space your own. You have plenty of time to reorganize and decorate your place, so don't get caught up in the details too soon. The most important thing is making sure your money is allocated appropriately, so you are able to make updates to your home as needed.
4 Ways to Budget for Your New Home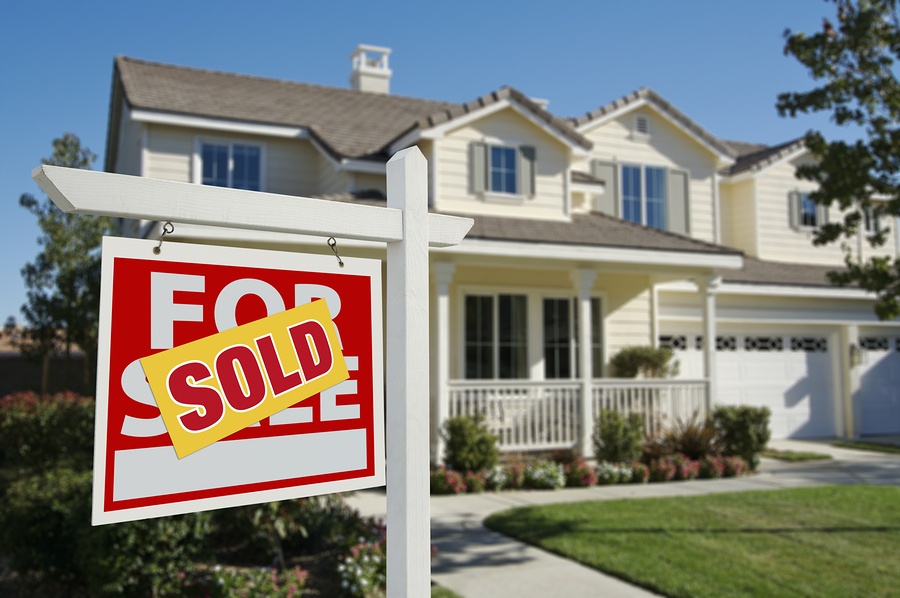 Don't Spend Unnecessarily
Before you start buying furniture and hiring contractors, make sure you understand what your monthly expenses will look like. New homeowners know they have enough to cover their mortgage, but they forget about all the other expenses that come with owning a home. Live in your new home for a few months to get an accurate feel of expenses before purchasing all new furniture or starting a big renovation project.
Decorate in Segments
Don't overhaul your new home in one swoop; instead, pick the place that needs the most love, and focus your energy there. By redesigning in segments, you'll be able to pay cash for each upgrade and enjoy each remodel without stressing about the cost.
Put Cash Aside Every Payday
You might be great at budgeting for daily expenses, but it's important to save extra money for unforeseen costs. Old appliances may need to be replaced or repairs may need to be done to different parts of your home. This is why it's important to have additional savings, so you are able to get these issues taken care of when they arise.
Pay Off Other Debt First
Your mortgage is probably the biggest piece of debt you have, and you may be itching to whittle it down as quickly as possible. Before you start making extra payments on your home, however, focus on getting rid of other, higher-interest debts such as credit cards and car loans. Once you have those paid off, you'll free up more money to put towards your home.
There are many things to plan for when moving into a new home and often a remodel or renovation is towards the top of the list. Find helpful tips for budgeting for a big project and what questions to ask before you get started: