Apartment living comes with plenty of perks: no yard maintenance, no worries about major repairs, and lots of friendly neighbors. On the other hand, apartment dwellers sometimes have to consider a few safety measures that homeowners may not face. Here are a few common concerns, and what to do about them: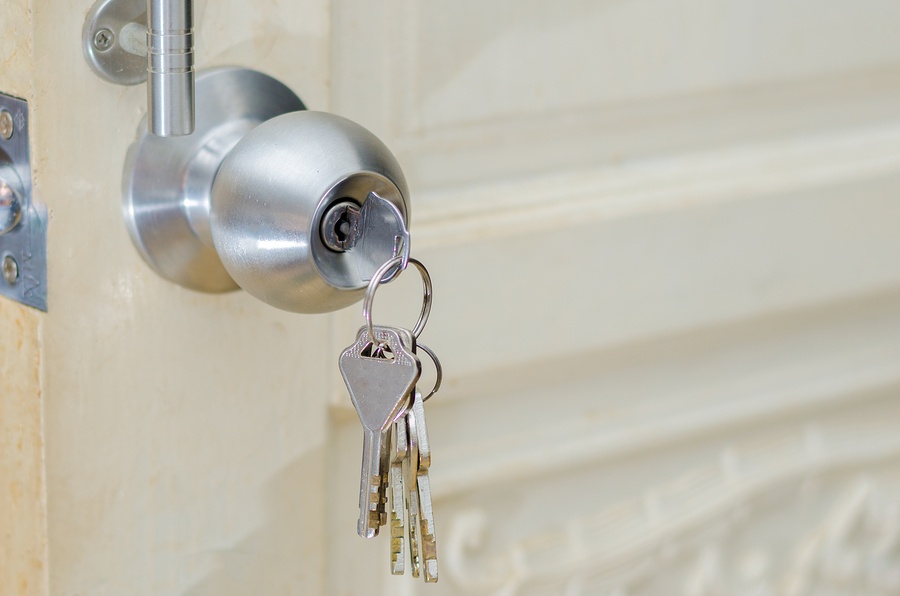 1. Access Control

With so many residents, it can be difficult to stay on top of who is coming and going and whether they belong there. Choose a building with strict access control, including locked entrances and an intercom system so that you can see who is ringing your doorbell before choosing to let them in.
2. Parking Safety

Open lots and closed garages often do not have adequate lighting. Make sure your building has a well-lit parking lot with 24-hour surveillance cameras in all areas. If assigned spaces are the norm, ask for one close to the exit. Otherwise, do your best to park near the exit whenever possible.
3. Escape Routes

We routinely practice evacuation routes at work and in schools, but not nearly enough in apartment buildings. It is good to do a few practice drills yourself, so you know where at least two emergency exits can be found. Remember, elevators cannot be used in the event of a fire so look for the stairs! Also, check exterior windows for fire escapes, and make sure that the window opens easily, and you know how to use the escape.
5. More Safety Tips

All apartments are required to have working smoke detectors, but it's your job to change the batteries and test the unit regularly. It's also helpful to have a carbon monoxide detector in the apartment, especially if yours uses natural gas or has a fireplace. Lastly, make sure you have at least one fire extinguisher and that you know how to use it.
Learn more tips for greater home security, privacy and peace of mind here: