Home improvement projects don't have to be complicated to be effective. Simple changes can make a big impact, and you can combine several to accomplish a complete home makeover in no time. Check out the following easy updates to transform your home:
Easy Steps to Achieve a Home Makeover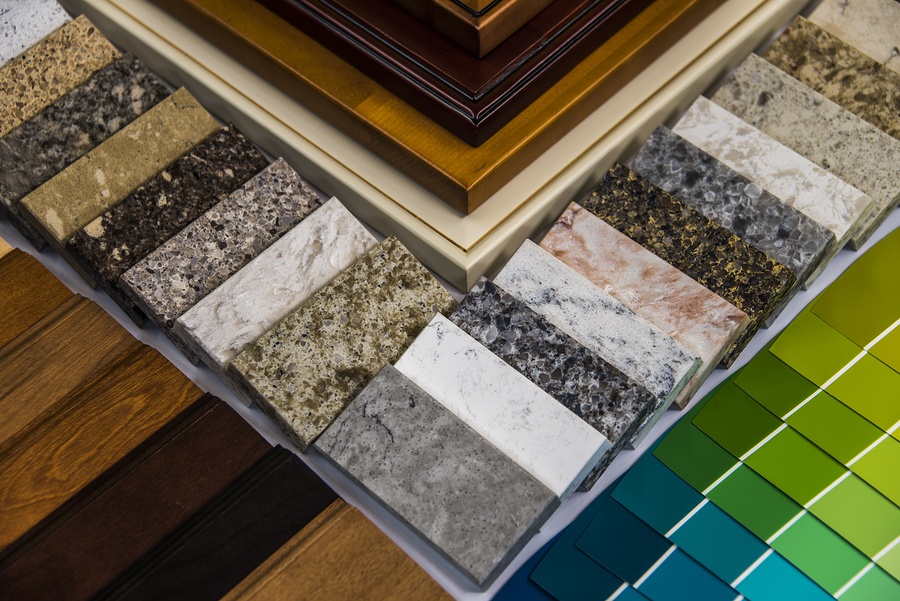 Hang Planters on Your Patio
A burst of color and greenery can make your home more welcoming. Planters that hang on the patio railings can be filled with colorful flowers like petunias to add a pop of vibrant pinks and purples to your outdoor decor.
Update Knobs and Door Handles
Replacing hardware on your doors, cabinets and drawers is an inexpensive update that can change the style of your space. To make it easier, choose knobs and handles that are the same size as your existing ones so you don't have to re-drill any holes.
Add Area Rugs
Area rugs can help add color, texture and increased visual to a room. If you have an open floor plan, a bold area rug can also be used to define certain areas. For example, a rug that spans your living room will help to clearly identify where that space ends and another begins.
Refresh Your Pillows
Rearrange the pillows in your den and see how they look in a different spot or on a different piece of furniture. You can also add some neutral-tone pillows to give the room cozier look and feeling.
Change the lighting
Dimmers are a great option for any room as they allow you to change the atmosphere with the touch of a button. To control the natural lighting in a room, window shades are ideal, filtering sunlight and keeping your home cool.
Get Creative With Wall Décor
Changing your wall décor adds a focal point to a room. Create an art or photo gallery, paint one wall a bold color, add unique wallpaper, or invest in a statement piece such as an ornate mirror – the options are nearly endless.
Add Some Greenery
Add a bit of green to your décor to give your home a fresh feel. Choose indoor plants, start an herb garden in your window sill, or add some fresh flowers in a vase on your table to liven up your space.
If you want to learn more ways to enhance your interior design and décor, these articles offer helpful tips: