Home improvement and design professionals recommend people test paint colors on their walls before committing to one. However, the colors you fall in love with on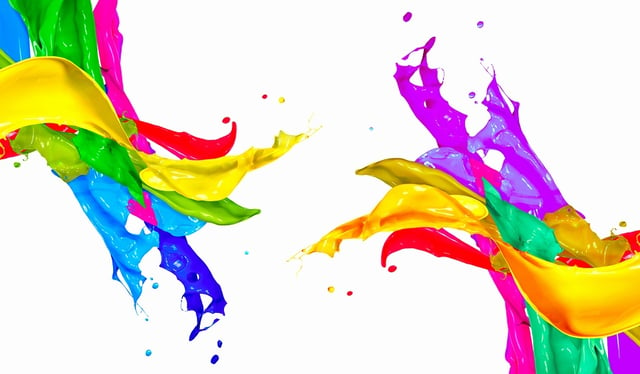 swatches can often look different once you apply them to your wall. Testing paint is more than just comparing swatches and slapping different colors on a piece of paper
to see which one looks best. To properly test paint, you'll need to follow these steps:
How to Test Paint Colors Properly
Purchase Testers
Purchase testers and paint them directly on the wall (not on pieces of paper). Saturation and texture differ depending on which material you paint on. If you're still deciding between multiple colors, paint them side-by-side on the wall. Observe how the light hits them. Which one do you respond most favorably to when you walk into the room?
Apply Two Coats
Most professional painters apply two coats of paint, even if the manufacturer claims it's one-coat coverage. Do the same with your tests. Make sure your swatches are big enough to get a good read – at least 1' x 1'.
Paint the Same Colors
Paint the same colors on multiple walls in the same room. Choose one wall that gets a lot of sunlight and one that doesn't. It's better to choose a paint color based on your lighting than the other way around. Yellow-based overhead lights will cast a warm glow throughout the room and bright bulbs will affect the intensity of the color. The level of natural light in a room can impact the color as well.
To learn more pro tips about how to spruce up your home with a fresh coat of paint, check out these blog posts: