Whether you're thinking about tackling a home design project for the first time or you're a seasoned do-it-yourselfer, there are certain times when it's best to leave a job to the professionals. Hiring an interior designer may cost more than taking on a project yourself, but eliminating the frustration and guesswork is often well worth the expense. Here are 4 situations when you'll definitely get your money's worth by going with the pros: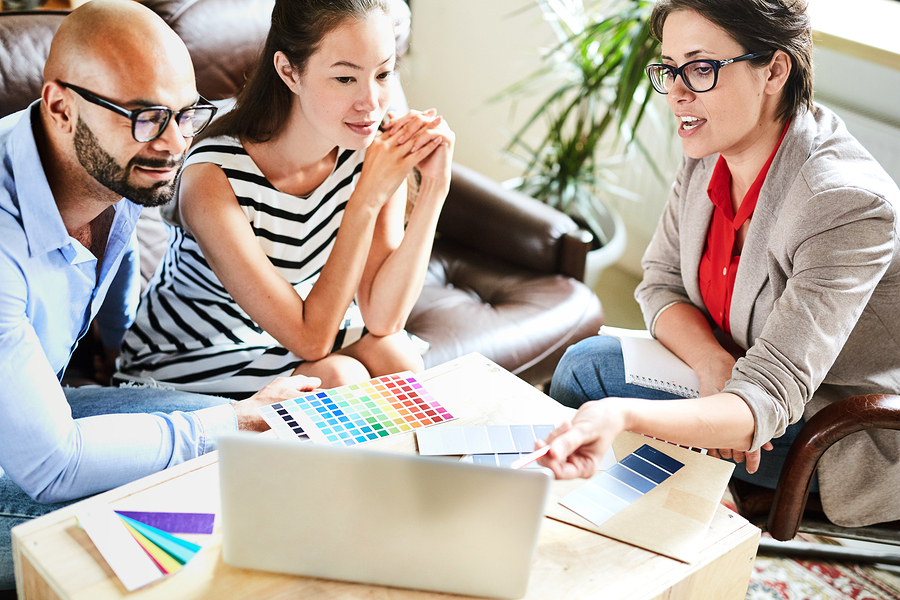 1. Your Project Is on a Deadline
If you're trying to get a project done on schedule, working with a professional interior designer can help minimize delays. Your designer will plan out the entire room, paying attention to even the smallest details. This allows you to easily order your furniture, interior window shades, flooring, and accessories all at once.
An interior designer often has access to products that may not be available on the retail market and can use his or her influence to ensure items arrive on schedule.
2. You Need to Combine Style and Function

If you have children or pets in your home, you'll need to make sure it's as functional as it is stylish. An interior designer will help you choose the most durable fabrics and kid-friendly accessories while still achieving a classy, stylish look.
3. You're Ready to Step Outside of Your Comfort Zone
A great interior designer will work closely with you to ensure your home reflects your personal preferences. There are even times when your designer will suggest ideas you never would have thought of. If you keep an open mind, an outside influence can help you step outside of your comfort zone and try something new.
4. You Need to Make the Most of a Small Space

Creating multi-functional living spaces is another area where most interior designers shine. Custom-designed shelving, dual-purpose furniture and other smart design tips can help you make good use of even the smallest spaces in your home.
Need Inspiration? Check Out the Polar Shades Blog

For expert tips and ideas on how to superbly design your home, here are some helpful blog posts: