Professional organizers say that decluttering in 20- or 30-minute increments of time is the surest way to declutter your house once and for all. Before you begin the process, keep these decluttering tips in mind:
Don't be afraid to start small. Begin by tidying a messy bookcase or video shelf. Every time you look at it, you should feel a sense of accomplishment, which will fuel your momentum.
Designate piles for the things you want to throw away, donate and keep. You can even label boxes beforehand to make for an easy start.
Don't purchase any boxes, bins, baskets or other organizational elements until you're finished decluttering an area. This helps you avoid buying more than you need.
Assess an area and try to figure out how long it should take you to go through everything there. If it looks like you're facing a 45-minute task, cut the project into two parts so you don't exceed the 30-minute mark.
Step into Decluttering Mode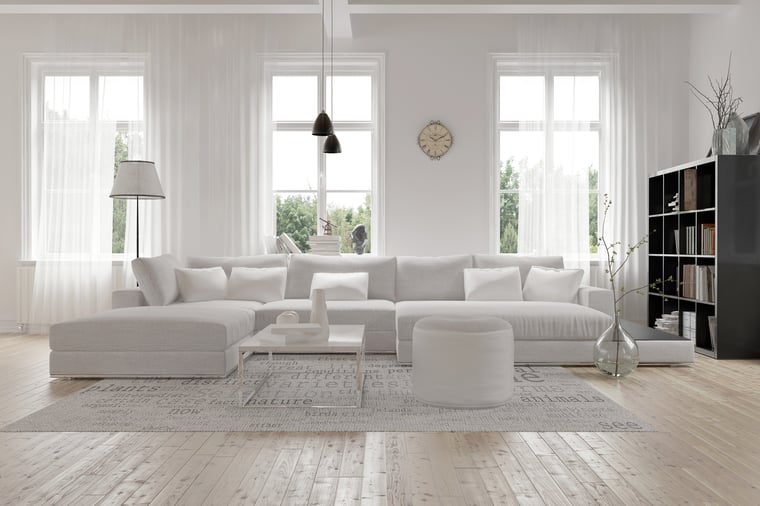 When you begin decluttering, aim for small, easily accomplishable targets. They may include:
One of the unexpected joys of decluttering is discovering things that you didn't realize were hidden. Looks can be deceiving, so don't underestimate how much progress you can make by decluttering even the smallest areas.
They may be in your kitchen, home office and bedroom. Focus on one stack at a time – and don't move on to the next one until you're done with the first.
Look at the publication dates. Recycle anything that is more than one year old. Put relevant magazines on the coffee table and discard the rest.
You're not striving for a complete closet overhaul. So, narrow down your organization to one type of item – shoes, sweaters or belts – and leave other items for another day.
By thinking "small and manageable," you're more likely to make more progress. The process may take you longer, but the results will be more permanent – and you'll finally know the joy of living in a clutter-free home. For more decluttering tips, check out these articles: