You've put a lot of your time, effort and budget into transforming your outdoor space into the ideal entertaining area. Enjoy relaxing outside no matter what time of the day or night with outdoor lighting that increases the safety of the space and provides ambiance. Here are a few expert tips for illuminating your outdoor spaces: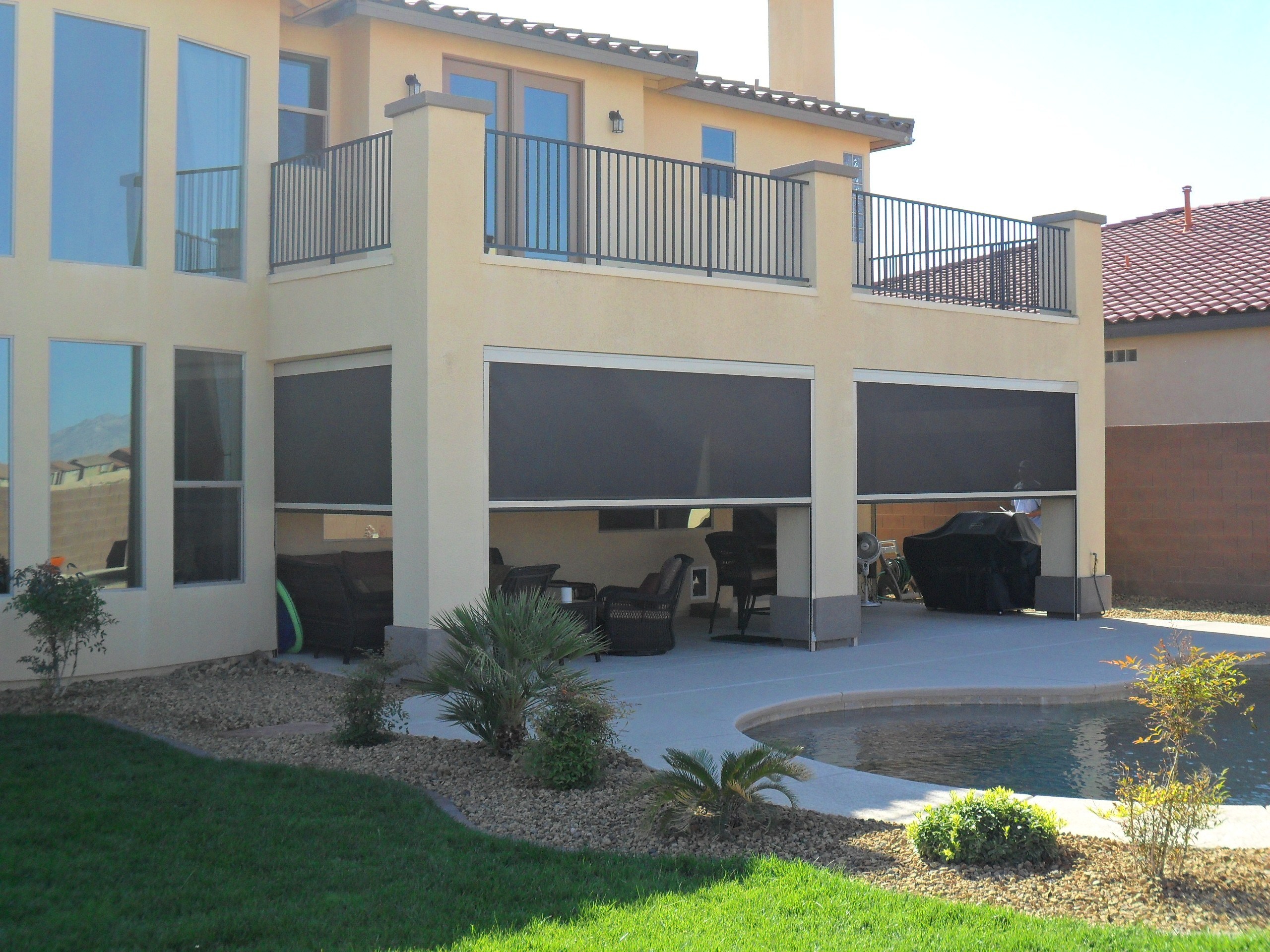 Understand the 3 Types of Lighting
Before you think about where to install each lighting source, you need to understand the difference between the 3 basic types of lighting: ambient lighting, accent lighting and task lighting. Task lighting focuses on safety and security, illuminating spaces like pathways and entranceways. Ambient lighting is used to set a mood; think of how string lights create a cozy outdoor lounge. Accent lighting shines a spotlight on specific areas of the home, such as a garden or fountain.
Incorporating all 3 lighting types strategically throughout your outdoor space sets the mood, provides ideal visibility and enhances security.
Budget for Versatility
How much you should budget for new outdoor lighting depends on your needs and budget. However, experts recommend seeking out crafty ways to maximize your lighting. Smart technology offers maximum potential with a minimum investment. Smart lightbulbs, for example, can be controlled remotely and include dimming and color variety for ambiance.
Small Yet Strategic Lighting Is Sufficient
Less is more — even when lighting a large outdoor space. Simple lighting additions can work wonders in any area size. Look at the entire setting and plan out a lighting design where you need it most. Pathways and entranceways should have adequate lighting, but this doesn't mean bright floodlights are required. A few small lanterns are great accent touches that provide sufficient lighting while also creating an inviting atmosphere.
Don't Overlook Natural Light
You'd be surprised by how many homeowners focus on the illumination of their outdoor spaces for the night and forget about how much natural light impacts the space in the daytime. If your backyard or outdoor entertainment area is exposed to the sunlight, consider installing exterior shades to keep you cool even in hot weather.
Exterior shades can block up to 98% of solar heat rays. Ideal for summer months, motorized shades can even be integrated into existing smart technology for convenient control. This allows you to enjoy your space no matter the time of day.
As the leader in exterior and interior sun shades, we guarantee the finest quality products for the best price with the highest level of customer service. We also offer one of the most diverse selections, with fabrics, textures, styles, designs, and colors to complement any design. Our fabrics also come in a variety of openness factors to allow for your ideal level of sunlight. We partner with some of the best manufacturers in the industry, like Somfy, to provide more smart options for easy control. Contact a dealer in your area for more information or to schedule your free, in-home consultation.