Top Window Treatment Trends
If your home is like many others, you've been looking at your window treatments for so long that you may not really see them anymore. They just blend into their surroundings. If this is the case, then it's time to upgrade! Here are six window treatment trends to make anybody take notice:
Top 4 Window Treatment Trends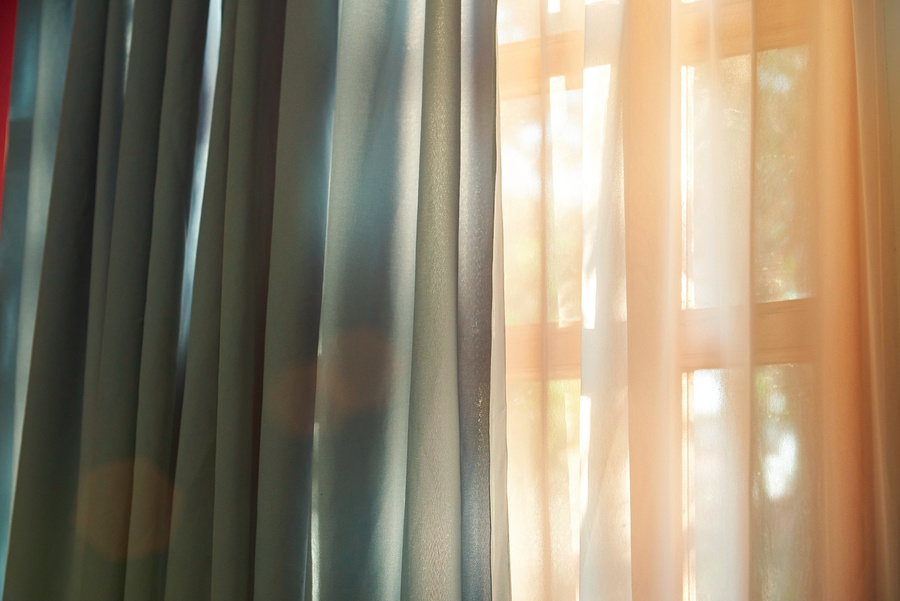 To be able to better visualize some of these window treatment trends, contact us for a free, in-home consultation that allows you to see our array of fabrics and styles. Call 702-260-6110 to make an appointment today!