The kitchen is the heart of the home. If you're considering renovating your house, it only makes sense to look at your kitchen first. Before committing to an expensive remodel, there are a few things you should take into consideration.
Factors to Consider When Adding onto a Kitchen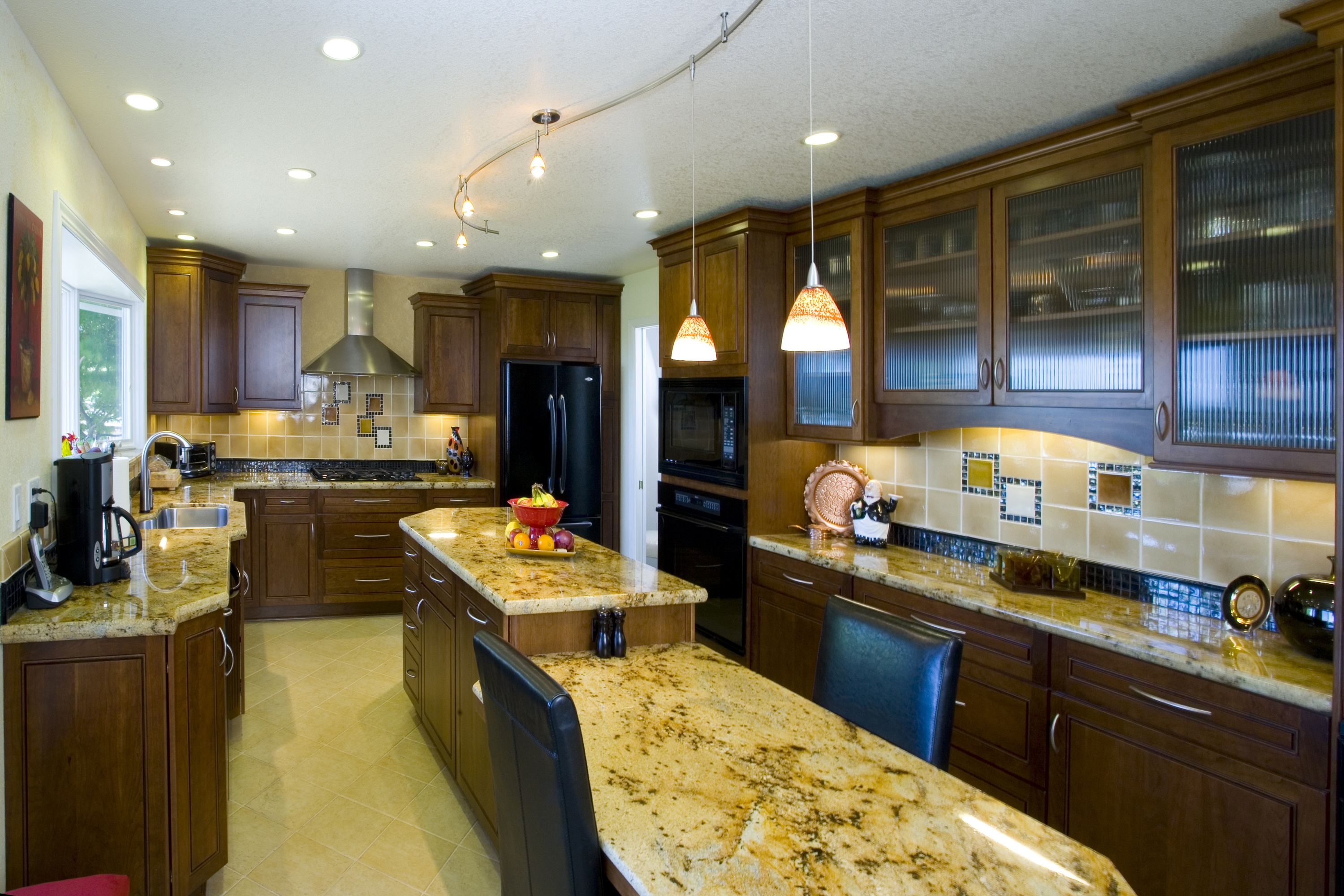 Assessing Your Needs
It's important to know what your goals are before the renovation begins to ensure that you stay on track. Do you want the addition to change the layout of your kitchen? Or, are you looking to make more space? Knowing your goals before you begin the task can save you frustration as you go.
Knowing Who to Hire
Major renovation projects often involve a team of people, including interior designers, architects and building designers. It's important to meet with several companies before beginning the remodel. Remember, it's not just about getting estimates – you also want to be sure you hire a team that can facilitate design, permitting and installation as applicable.
Shop around with several companies. The more conversations you have with experts, the more educated you'll become about the process. This will enable you to choose the vendor who's right for your unique needs.
Budgeting for Your Kitchen Renovation
Kitchen renovations can be expensive. Talk to your vendors about your ideas well in advance of the project and provide images from the internet of your ideal kitchen, so you can be on the same page with your contractors. This will help you create a realistic budget and stick to it.
If you have $10,000 to spend, you don't want to wind up with a $20,000 bill. Transparency and planning are key.
To learn more expert tips on how to masterfully design your kitchen, check out these articles: