Once your children move out, you may be wondering what to do with their empty rooms. You can begin to cope with an empty nest by turning it into a usable space. Here are a few ideas to help you get started:
5 Ways to Transform an Empty Nest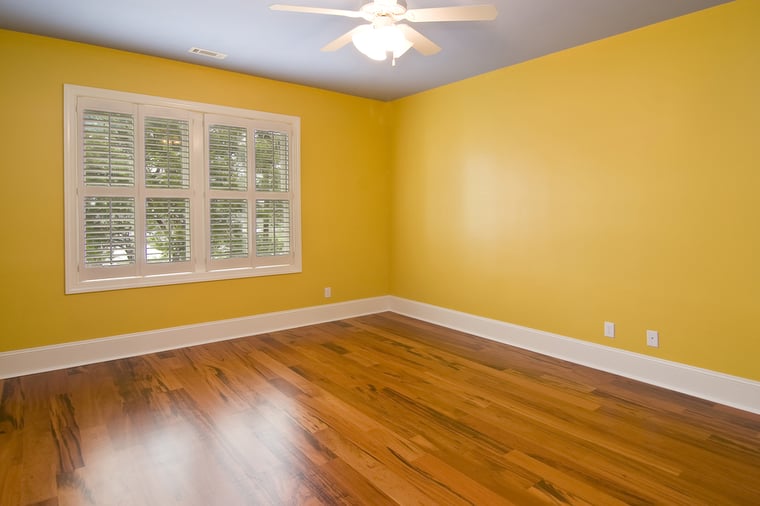 Build Your Dream Library


Many people love to read. If you are one of them, consider turning that empty nest into your dream library. As you collect more books, design custom shelving to create an attractive arrangement that reflects your unique style.

Expand the Living Room


If you have an empty room just off the living room, expanding the living room is a great idea. A sectional sofa may work better as a replacement for traditional couches. You may also have more space for artwork, floor rugs and shelving.

Get Fit with an In-house Gym


Turning an empty nest into a home gym is an excellent alternative to paying gym fees and having to drive to the gym. You can update the flooring and add equipment that suits your workout style. As you continue to expand your routines, you can add more weights, machines or even an entertainment system.

Design a Home Office


Working from home is becoming more common. If you previously had to squeeze a table inside your bedroom for some productive time, you can turn an empty room into the ultimate home office. Start with a desk and chair and expand to include shelving and better lighting options.

Leave the Room Open for Meditation


Sometimes you just need a space where you can clear your mind. If you're into yoga or meditation, consider leaving your empty room as free of furniture and other items as possible. All you need is a mat and a light to help you connect with your inner self.
These are just a few of the many uses for an empty room. No matter what you decide to do with your space, proper lighting is one of the most important elements. Window shades allow you to adjust the lighting to suit the atmosphere, as well as protect your furniture and décor by blocking UV rays. This helps to preserve your belongings so you can get lots of use out of them for years to come. To schedule a free, in-home consultation, contact a dealer near you today.