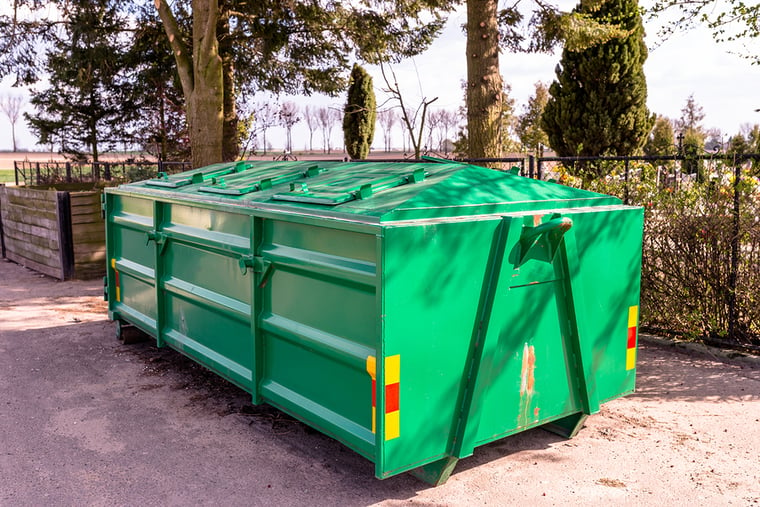 Construction projects tend to generate an abundance of waste materials. Removing them can sometimes be expensive. Construction companies can minimize the amount of waste they have to deal with at the end of the project if a few simple steps are followed.
Recycle Waste Materials
Many types of construction waste can be recycled. Bent nails, excess wiring and any other metal scraps can be taken to your local scrap yard and turned in for cash. Small pieces of wood and other building materials like sheetrock can be given to local non-profits for crafts or other projects. Local recycling centers may be willing to come and pick up all of your recyclable materials for a small fee.
Accuracy Is A Must
The "measure twice, cut once" rule is essential for any construction project. Excessive amounts of construction materials are wasted each year due to mistakes in measuring or poor judgment in terms of installation. Taking the time to be extra careful when measuring and cutting materials is the key to reducing waste, no matter the type of material. When dealing with paints, plaster or any other substance that requires mixing, it's essential that you measure each ingredient accurately to ensure you have the proper consistency before you begin.
Custom-made Materials
When possible, work with a company that is able to produce products to your exact specifications. At Polar Shades, we custom manufacture our products to meet the particular needs of each of our clients. All of our sun control products are meticulously inspected before they leave our factory. This ensures you receive a product that is free of imperfections, operates flawlessly and is correct the first time, without leaving excess material behind.
Reducing waste during your construction project is rather simple when you consider these alternatives. Not only does this save you time, it can also save you money. If you're interested in having window shades installed at your home or business, contact Polar Shades at 702-260-6110 to schedule a free consultation today.