If you're not a connoisseur of wood furniture, it can be tricky to choose the best pieces for your home. What looks great on the showroom floor may prove to be flimsy and tacky in the long run. Here's what you need to know to find high-quality wood furniture for your home that will last for generations: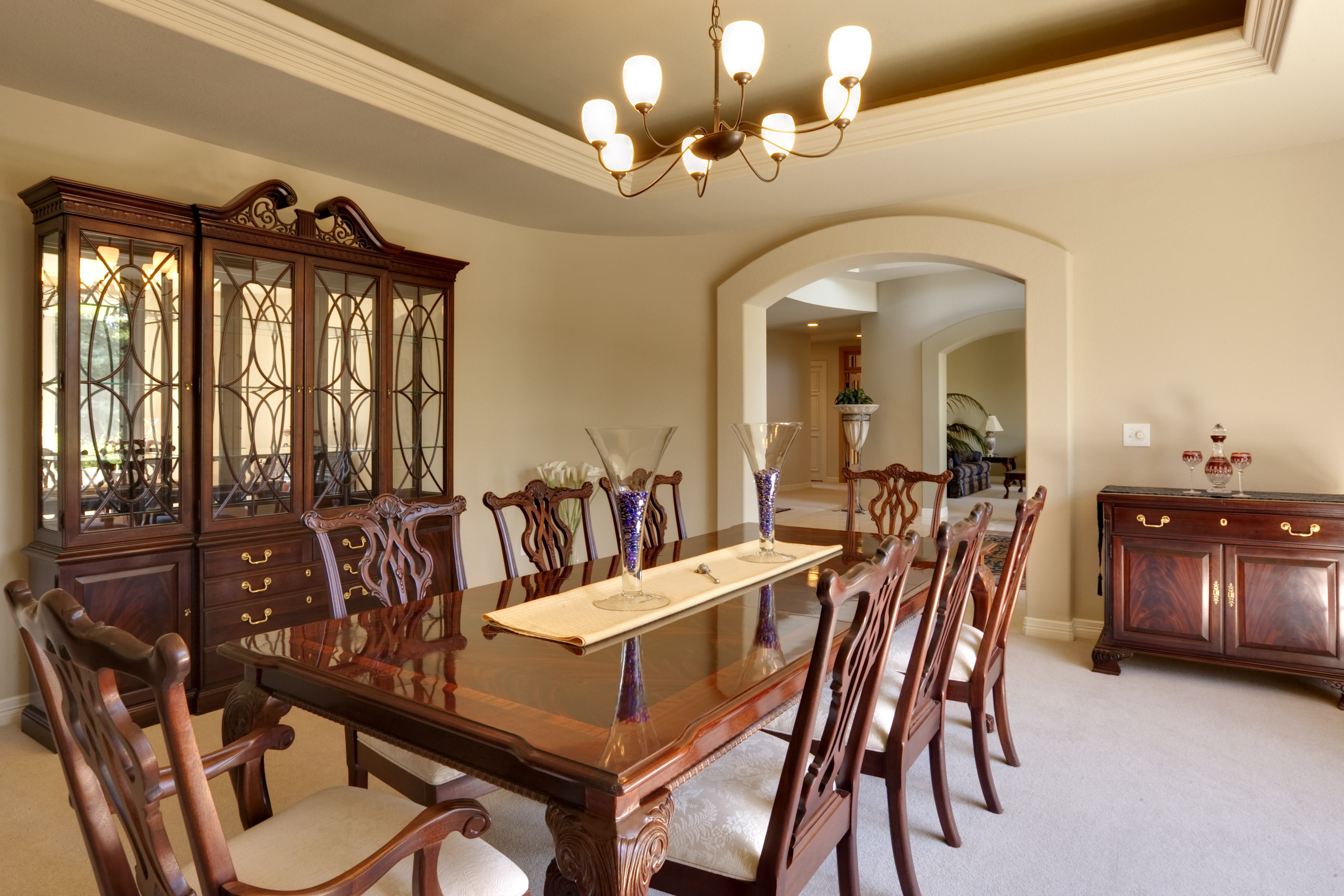 1

Choose Solid Wood
Laminates and other engineered pieces might look great at first, but they are not always designed to last. These types of wood are made from several thin layers of wood or synthetic materials glued together to form a solid piece. The outer layer is either a thin piece of wood veneer or printed laminate to make it appear to be solid wood.
Of course, the facade only lasts for so long. Eventually, the piece starts to show some wear and it becomes obvious it's fake. Plus, all those little layers will never be as sturdy as real wood, and it's only a matter of time before the piece succumbs to too much damage and must be replaced.
2

Look for Hardwood
Softwood has its purpose, but not in building sturdy furniture. Softwood species such as cedar, fir and pine damage easily and are better suited for structural pieces, outdoor use, framing, and delicate pieces. Hardwoods such as oak, walnut, cherry, and maple are all denser and more resistant to bumps and dings. These are likely to last much longer – especially for high-use furniture like tables and chairs.
Pro Tip: make sure you're looking at the actual construction materials and not the stain. A piece can be stained a walnut color or covered with a walnut veneer but actually be made of pine.
3

When to Stray from Solid
If the price of solid, hardwood furniture is keeping you from outfitting your entire home, you're not alone! If you can't afford an entire household of solid hardwood furniture, invest in prominent and most-used pieces and use softwoods and engineered wood for accent pieces.
Protecting Your Investment
High-quality wood furniture can be highly susceptible to sun damage and changes in temperature. Make sure your investments are shaded from harmful UV rays while regulating the temperature in your home with window shades. Not only will your decor look cohesive, but you can rest assured your solid wood furniture will look like new for years to come. Contact us at 877-260-6110 to learn more.