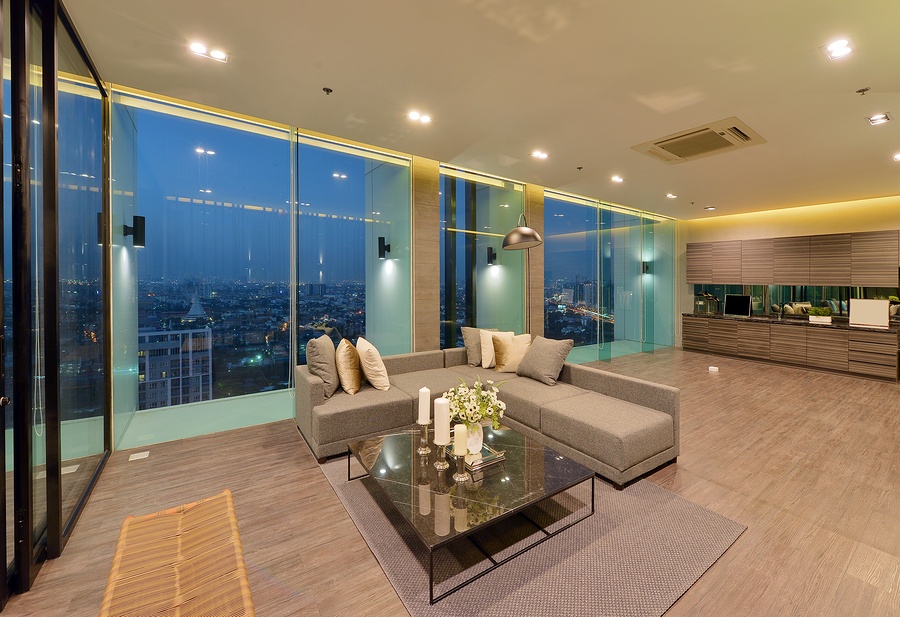 Do you want to easily transform your home? The answer is all in the lighting. Interior lighting is an easy and cost-effective way to give any space a fresh look and feel. You want the right combination of lights and shadows highlight the proper elements.
Tips for the Proper Interior Lighting for Every Room in Your Home
Function First
Because lighting adds to the ambiance and form of a room, it is important to start with detailing how you want your space to be used. When is the room most often used and what is it used for? In a home office, for example, you want there to be good illumination on the workspace but not so much that it reflects off of the computer screen.
Merge Your Decor
Once you have a general idea of what type of lighting you want to use and what parts of a room you want to accentuate, the next step is to consider the space's overall style. A living room boasting contemporary furnishings would probably be paired best with plenty of natural lighting. For a more traditional style room, bring out the pendant lights, sconces and lamps to facilitate style and ambient interior lighting.
Incorporate a Dual Lighting System
In more shared spaces in your home – places like the dining room, living room and outdoor patio – consider implementing a dual lighting system with the two lighting levels of bright and dim. The brighter setting, which might include brighter overhead lights turned on in tandem with built-in side lighting, is great for entertaining guests. The dim setting can be used for relaxation. Effective wall dimmers can be purchased for less than $20 at most of our local hardware stores.
Control Your Interior Lighting
At Polar Shades, we offer adjustable window shades to help ensure your home receives the proper interior lighting, without glare and harmful UV rays. Contact us today at 877-260-6110 to schedule a complimentary in-home consultation.