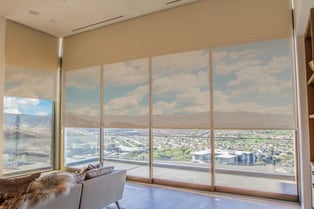 With summer vacations on hold, now is the perfect time to start thinking about some home improvements.
Up to 30% of unwanted heat in your home is coming through your windows via the greenhouse effect. The remedy? Polar Shades interior shades are a great addition to every home and will save you money long-term by easing the strain on your energy bill.
Polar Shades interior window shades are made from high-quality textiles that come in a variety of fabrics, patterns, and designs. We utilize natural, filtered light as a design element, helping to illuminate living spaces without letting in unwanted heat and sun glare. Polar Shades free in-home consultations will help you find the perfect match for your windows.
If you're more interested in hosting the summer fun outdoors, Polar Shades exterior shades are a great addition to any backyard.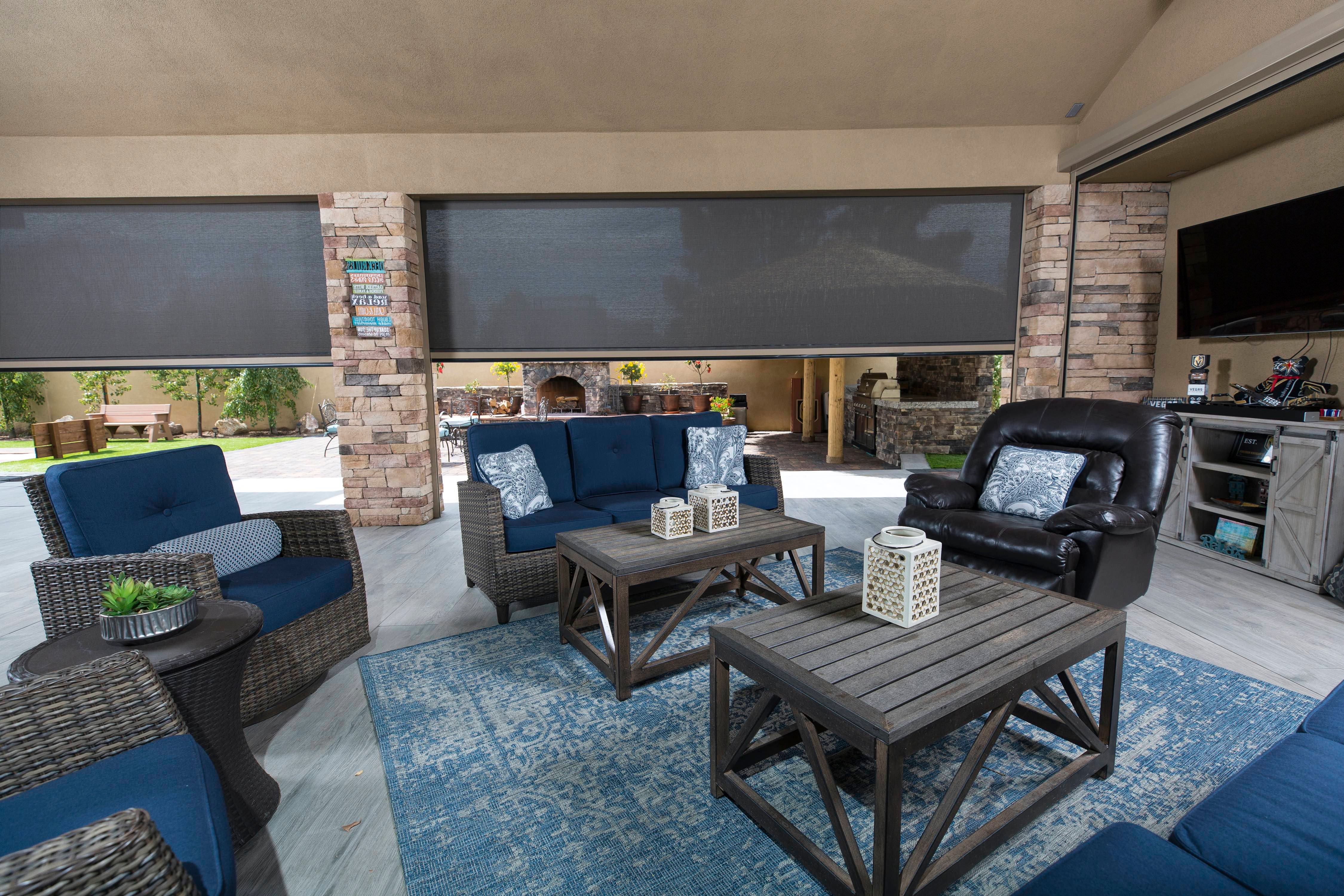 Our exterior shades can be mounted on any window or patio and provide virtually glare-free visibility from the inside. With the simple touch of a button, motorized shades will completely transform your outdoor patio space and keep your guests cool all summer long.
Whether you're looking for shades, retractable awnings or even a new screen door, Polar Shades is happy to help. To schedule your free in-home consultation, simply contact us at (877) 260-6110 and see the difference high quality window shades will make in your home.