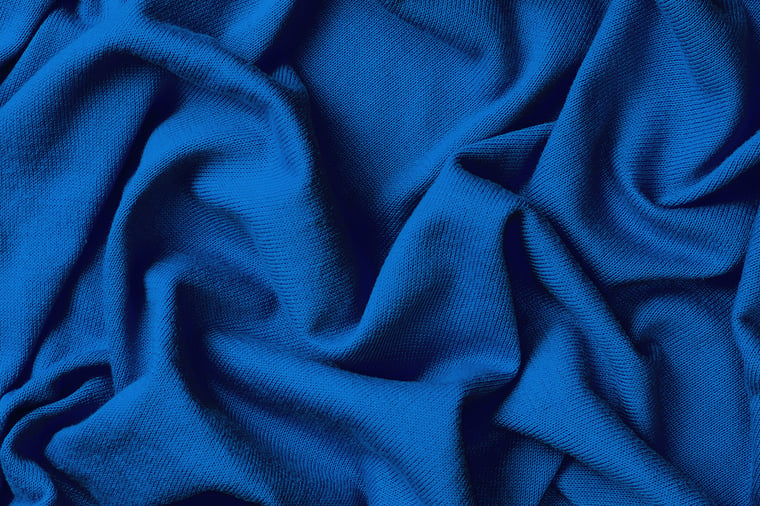 It is estimated that the global home décor market will experience a Compound Annual Growth Rate (CAGR) of 4.9% up until 2025 when it is expected to be worth $792.6 billion.
Color plays a critical role in your home décor. The color you choose will not only affect aesthetics, but also people's moods. One color that is trending in interior design is classic blue. Here are some ways to incorporate it into your home décor:
Use Classic Blue for an Accent Wall


Classic blue is eye-catching and can give a room an elegant and sophisticated look. By using it on an accent wall, you create the perfect platform to display art and photographs. The contrast will make your art stand out.

Give Your Classic Design a Contemporary Touch


When it comes to choosing home décor themes, people often think it's a choice between a modern design and a classic one. However, you can have a bit of both. If you have a classic design, you can use classic blue to add splashes of modernity without sacrificing the vintage look.

To achieve this, you use blue furniture for the focal point of the room to make it stand out. To complete the look, add some matching throw pillows and window drapes. This adds a modern touch to a classic setting without overshadowing it.

Spice up the Kitchen


The kitchen is one of the most used rooms in a home. As such, it should be accommodating and welcoming. You can do this by having your cabinets painted classic blue, or add classic blue tiles for an eye-catching backsplash. You can also incorporate this color into your counters, island by adding classic blue handles to your cabinets and drawers.

Go to Bed and Wake up in a Relaxing Mood


If you have a demanding job that involves long hours, you should use classic blue for your bedroom. In general, blue is recommended for bedrooms because it is relaxing. You can have the walls painted classic blue combined with some other cool colors for the beddings and other furniture. Alternatively, use a neutral color palette on the walls and add classic blue decorative pieces.
Set the Mood
Window shades are ideal for creating the perfect atmosphere in every room, as you can adjust the natural light to suit the mood. Polar Shades fabrics are available in a wide selection of colors, textures, patterns, and designs so that you can choose the ones that are perfect for each room in your home and beautifully complement your classic blue décor. Contact us to schedule a free, in-home consultation, or stop by our showroom today.