It's hard to create the perfect ambience when cracks, holes and obtrusions are noticeable on the walls. Luckily, there are lots of easy and attractive ways to fix this. The solution can be as simple as incorporating a new element into your interior wall decor.
Creative Ways to Disguise Your Walls with Interior Wall Decor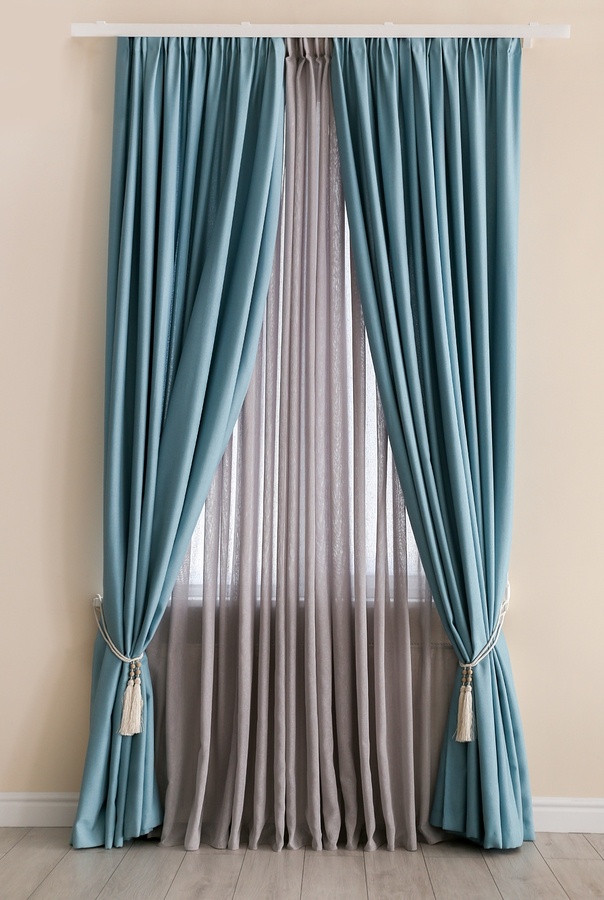 Gather Frames Around a Wall Installation
Most houses are full of wall-mounted installations that are necessary to keep your home functional. Light switches, thermostats, doorbell chimes and electrical boxes cannot be removed or are difficult to cover. If you can't hide something on the wall, give it some company instead.
Collage walls, or gallery walls, are creative additions to any space. To create your own gallery effect, experiment with different arrangements of framed artwork and photos. Treat your switch plate or thermostat like any other piece of framed art, integrating its size and shape into the arrangement.
Consider Paneling for the Ceiling
Ceilings get neglected far too often, but the wall space above your head is an important part of your home's design too. Panel your ceiling with wood or faux wood to cover imperfections and draw the eye upward. Stick to lighter, natural shades to create the illusion of more space in rooms with shorter walls. You might even find you want to make your ceiling panel a permanent part of your design.
Hang Attractive Draperies
Concealing an entire wall is easier than you think. Whether or not you have windows on the wall you wish to hide, motorized drapery tracks and the right drapes create the illusion of large, elegant windows. Hang draperies that bring out the hues of your furniture or décor, and make sure the tracks are installed in strategic locations to maximize their decorative effect.
At Polar Shades, we know the difference the right wall décor makes.

Contact us today at 702-260-6110 to learn more about our interior shades and drapery tracks, or to schedule a free in-home estimate.