It's that time again – summer is winding down, and you have to start thinking about the coming school session. Creating a conducive environment around the home will aid your kids in their learning. Here are a few ways you can get your home ready to face the coming school year:
How to Prep Your Home for the School Year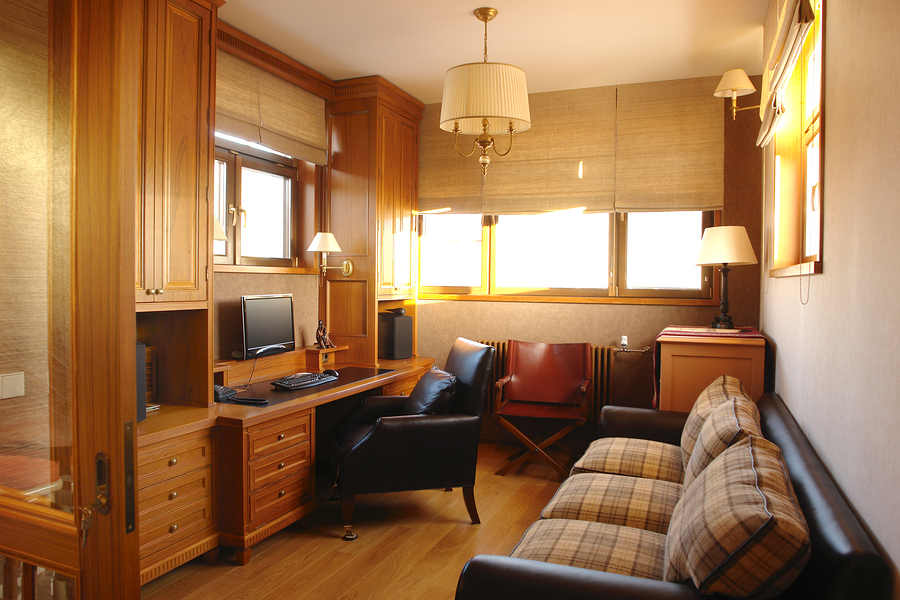 Clean the Closet
During summer break, closets can go from being orderly to quite messy. Take time to inspect the closet and make sure everything is in its proper place, so you can create space for storing all the school items your children will need. You can create more room by hanging hooks in the hallway to store items like jackets, backpacks, etc.
Create a Work Area
As school resumes, children should have a specific area to study once they come home from school. You can add a desk with drawers to store notepads and other items, or, if you can't implement drawers, use a tabletop organizer to store study materials. Don't forget to add bins in the workspace for each child's items to minimize clutter.
Add Window Shades
When the school season rolls around, it's important for your children to sleep well so that they can start the next day fresh. Adding window shades to your home will help block any light that might interfere with your kids' sleeping patterns. Furthermore, window shades are a great addition to the study area, as they will help with concentration by keeping distracting glare away, while still allowing for adequate lighting for your children to work.
Create a Physical Organizer
Keeping track of all the school activities, announcements and other essential items can be a juggling act while school is in session. Create an organizer on one of the walls where the children can post report cards, permission slips and other papers. You will also need to create a calendar of activities that everyone can reference from this central spot. If you need to leave sticky notes for the children, the organizer is an excellent spot.
By following these tips, getting back into the routine of the school season will be easier and less stressful. Polar Shades is here to make your life easier. Our motorized window shades allow you to open and close them with the touch of a button, or you can set them to automatically close on a timer, as well as integrate them with your smart home feature for hands-free control. Contact us today to schedule a free, in-home consultation, or call 702-260-6110 for more information.