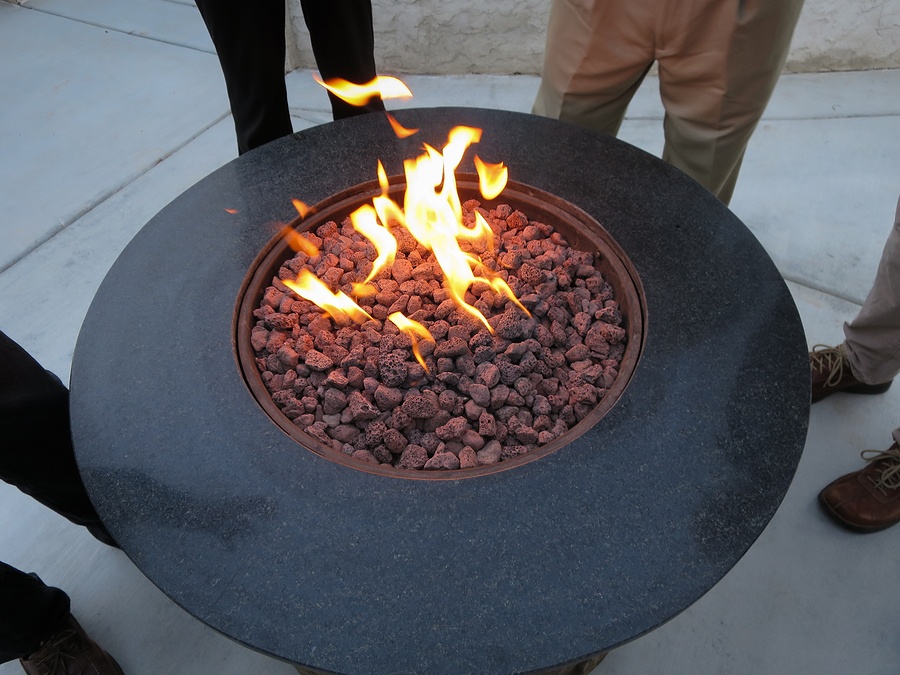 Outdoor seating helps to extend your usable living space and allows you to enjoy the beauty of your garden. Inclement weather or extreme heat, pests, and the harsh rays of the sun can prevent you from enjoying your outdoor space year-round, but there is a solution: exterior shades and retractable awnings. Here are some tips to help you get more use out of your garden and get you back outdoors:
Put Your Fire Pit to Use
Your backyard fire pit or custom fire feature can help keep you warm on chilly nights and give you a reason to sit out under the stars. Bring out some sticks and marshmallows to warm your insides as well.
Use Exterior Shades to Keep the Elements Out
ZipRite Exterior Shades provide a complete seal to enclose your outdoor space and keep you protected from wind, rain and bugs. With a little preparation, exterior shades can help you get the most out of your backyard, regardless of the weather.
Dress in Layers
Bundle up in additional layers of clothing before heading outside and provide family and friends with a cozy wrap or blanket to keep out the winter chill.
Don't let cooler temperatures prevent you from enjoying your backyard this winter. The experts at Polar Shades have a number of exterior shades that can provide you with an added layer of protection from light, wind and rain. Contact us today at 877-260-6110 to schedule a free, in-home consultation.