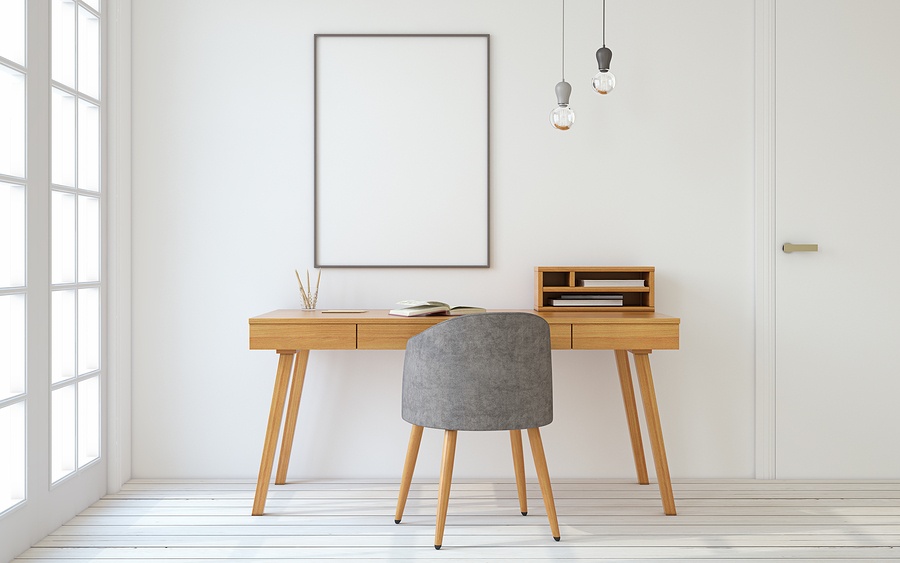 A family room is a special place where homework is worked on, movies and popcorn are enjoyed, and memories are made. Just like other places in the home, family rooms are subject to trends, with popular changes popping up from time to time.
The face of the traditional family room has come a long way since the days of '70s sitcoms. Of course, wood paneling went out of style decades ago, but what other evolutions has this relaxing room seen, particularly in more recent times?
2017 Family Room Trends
Scandinavian Style
Characterized by clean lines, white-washed pieces surrounded by rustic wood accents, and simple geometric patterns that are just enough to draw the eye in, Scandinavian-style living rooms made their appearance on this side of the pond in full force this year.
Ceilings Worthy of Top Mention
2017 changed people's perspectives of the roofs over their heads – or ceilings, we should say. Previously, not much thought was given to ceilings in terms of style. This year, however, homeowners have begun setting their eyes to the sky, finding ways to accentuate beams and build in decorative trusses. Huge vaulted ceilings have a way of taking the cozy feel out of family spaces, but the proper accent can make even the largest spaces feel homier.
Bringing Big to Little
2017 has introduced a new way of creating storage spaces without overwhelming rooms. Benches, ottomans, under-stairs storage shelves, and other compact storage options have appeared everywhere this year.
The right decor can help people enjoy the feel of a larger family room, even in a smaller space. White paint also helps smaller rooms feel light and airy, while dramatic, dark furniture and accent pieces hone in on a homey feel.
Cocktails in the Communal Living Space
At-home bars have dug their way out of designated basement spaces and started to surface above ground. Creative homeowners are putting awkward, small or previously unused spaces to use with just the right size sinks, cabinets or bars.
Media Storage for Massive Electronics
TVs continue to increase in size each year, and it can be difficult to find storage spaces big enough for such large electonics. Fortunately, furniture designers are finally creating products big enough to accommodate such items, offering products that stow all those pesky cords, boxes and devices, while providing beautifully crafted pieces that add to the aesthetics of family rooms.
No family room makeover is complete without an incredible set of window coverings. Before you begin redesigning your family room, schedule a free in-home consultationwith our Polar Shades window shade pros!