Believe it or not, the same elegant elements that you adore in the finest luxury hotels and venues can be added to your own home affordably. Here are five interior design features that will make your home look and feel ravishing: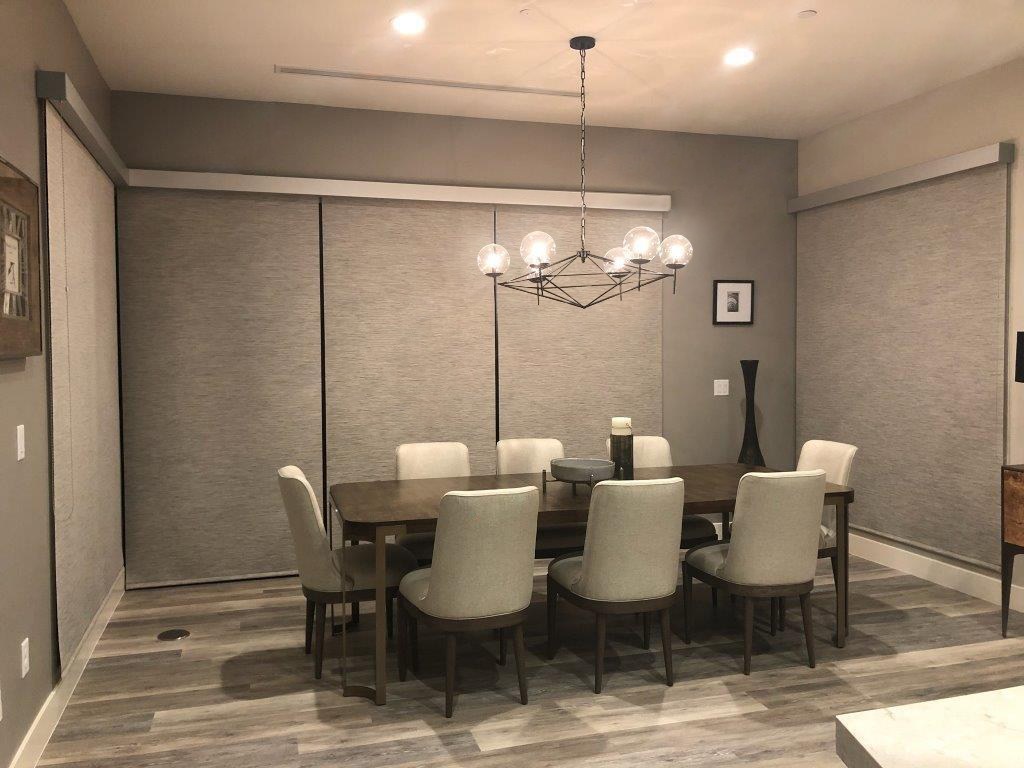 Dazzle Up the Details
The smallest details in a design can actually have the most impact. Replace fixtures in your bathrooms and kitchen – such as faucets, showerheads and cabinetry hardware – with modern alternatives. You can find materials that have the luxury look you want but are less expensive. For example, instead of updating your cabinets with glass handles, opt for clear plastic.
Revolutionize Your Walls
The walls of each room are blank canvases you can use to inject an element of luxury into your home. With a little paint, wallpaper and or tile, you can completely upgrade the appearance of any room. Choose striking wallpaper patterns and designs for a refined look. To upgrade the look of your space with paint, make walls a neutral color and add an accent wall in a different color to serve as a focal point. You can also use tile to create an attractive backsplash for your sinks for an elevated look.
Use Natural Light to Your Advantage
Natural lighting is one of the best resources you have. Used in the right ways, it can add ambiance and make the room feel more inviting.

Interior window shades

enable you to control the amount of natural light that enters your home. Beautifully designed and manufactured from the highest-quality materials on the market, our shades are available in a number of patterns, fabrics and designs to give the luxury look you desire.

Motorized options allow you to control the shades with the touch of a button, or set them on a timer to open and close when you want them to. They can also be integrated with your home automation system.

Simplify Your Space
What's one thing you never see in a luxurious space? Clutter. Too much furniture, décor or even color can distract the eye and cause the room to feel chaotic. Simplify your space by removing bulky fixtures and furniture, organizing necessary items and choosing decorative pieces that are effective, yet elegant.
Don't Neglect Your Floors & Ceiling
We tend to focus on the walls and the furniture of a space, but taking a moment to consider a few aesthetic additives to the floor and ceiling can really make an impact, too. For the floor, add a gorgeous area rug either in your living room, dining room or another communal area. For the ceilings, consider adding a beautiful chandelier to the formal dining room and integrate attractive lighting on a dimmer in gathering spaces. These two simple changes can ensure your entire room feels luxurious from top to bottom.
For more interior design tips and trends, check out our blog. To explore our interior and exterior window shade options, contact us at 702-260-6110 to schedule a free, in-home consultation today.