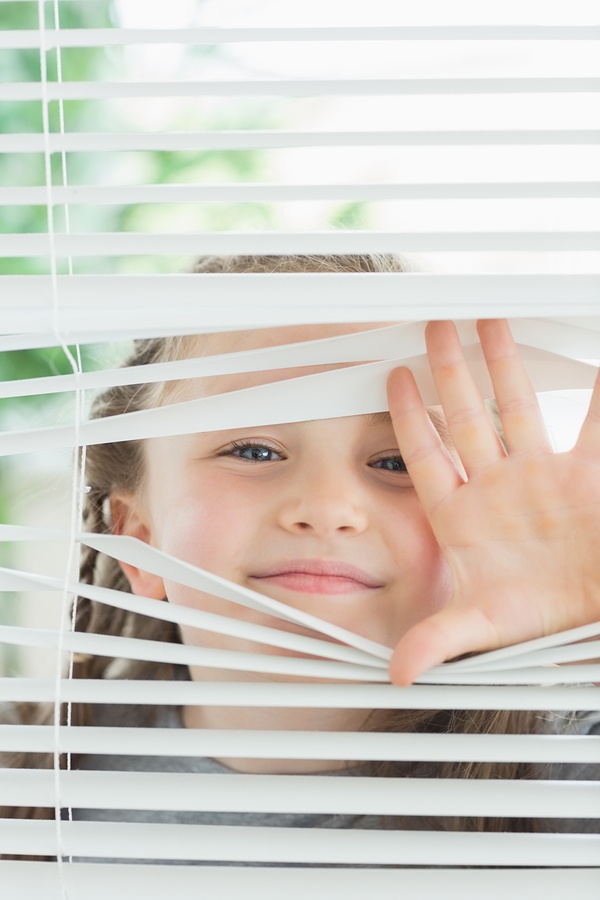 Few places in Las Vegas rival the adeptness with which Discovery Children's Museum excites and engages children. Located in the downtown area, this three-story museum is 58,000 square-feet, featuring nine-themed exhibition halls and over 26,000 square feet of interactive, hands-on core exhibits. Its central mission is to provide a vibrant and engaging experience to young guests through a broad range of exhibits and programs that allow children from all socio-economic backgrounds to actively participate in fun, playful learning experiences.
And boy, does it exceed in doing so.
Every year, the Discovery Children's Museum of Las Vegas picks up a host of city, state, and even national awards for its quality programming and creative education. Recent awards and titles of recognition include Best Museum in Las Vegas by the Parents' Picks Awards, Cultural Advocate of the Year by Vegas Inc. Angel Awards, and Best Place to Take the Kids by Nevada Magazine.
It should come as no surprise then that Polar Shades was honored when representatives from the Discovery Children's Museum asked us to outfit their building with our state-of-the-art child-friendly shades.
Keeping Children Safe of Cords
Every year, children are seriously injured and even killed because of unsafe window cords. The cords that come as a part of window shades, blinds, and other window treatments can easily and way too quickly become wrapped around a young child's neck, cutting off air and posing a dangerous risk of strangulation. While most of these injuries happen at home, there are a number that occur when families are out in public areas, like restaurants, office buildings, and even child-friendly museums. It may be difficult to keep your eyes on your child every second, which is why the Discovery Children's Museum partnered with Polar Shades.
At Polar Shades, we are proud to have included our child safety device on all the window treatments we installed at the Discovery Children's Museum. These special devices comply with the latest U.S. Consumer Product Safety Commission recommendations and include a special locking mechanism that anchors the cord and chain should it become loose from its standard mounting surface. This unique locking and tension devices makes our shades inoperable if it hasn't been properly installed and secured for the safety of young hands and necks.
In addition to this special child-safety device, our window treatments are built to last with a variety of fabrics to meet any interior or exterior home design and style. Our units are designed to allow natural light in minus harsh glares.
To learn more about the shades we offer, take our free Interior Shades Quiz to discover what type of Polar Shades' window treatments would work best in your home. Then, contact us at 702-260-6110 and enjoy a free in-home consultation to ensure you get the exact product that meets your wants and desires.