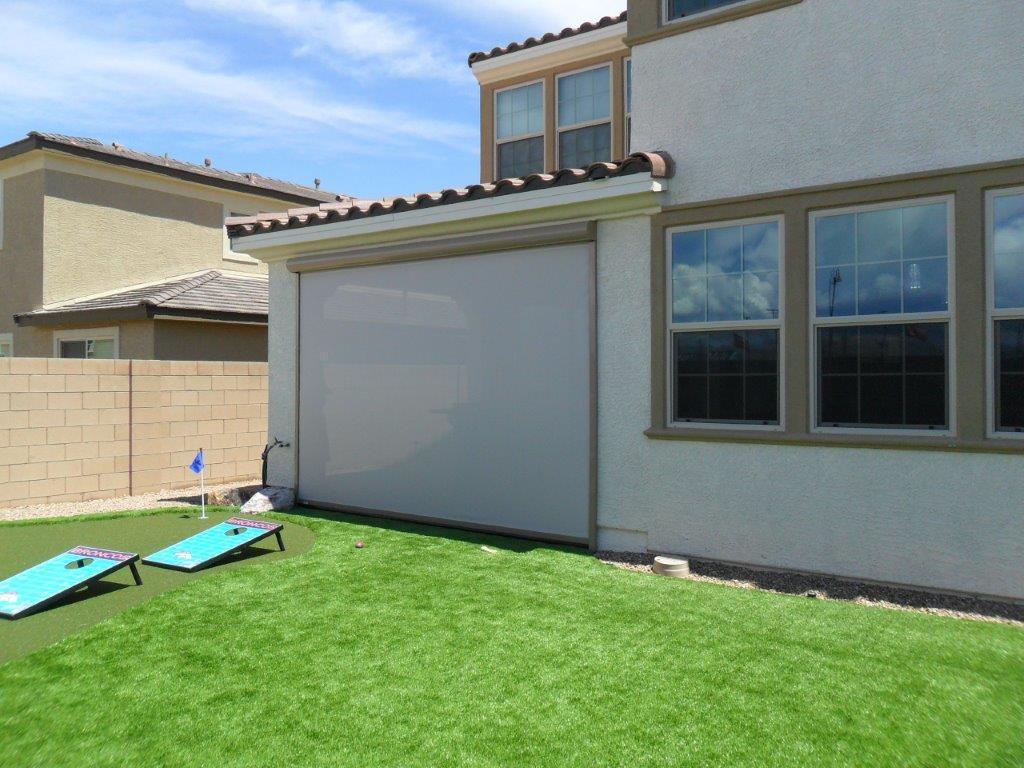 Many homeowners nowadays are designing their backyards to accommodate their pets. Making your backyard more dog-friendly is easy to do and will keep both you and your dog happy and comfortable. Here are some key elements to implement:
Artificial Turf
Artificial turf is a great way to keep your lawn looking vibrant all year long. It's easy to clean and just as comfortable for your pets as natural grass. The best part is they can't dig it up or make holes! When properly cared for, it will last for many years.
A Dog Run
Some pet owners designate a small area of their yard, typically on the side of the house, for a fenced-in dog run. They can dig, play relax in their own little area. Put a bowl of water in there too, so they can stay cool.
Pet-friendly Plants
Always research the type of plants you include in your landscape. Some are not pet-friendly and may make your dog sick if they try to chew on them. Choose plants that are non-toxic and easy to care for. Add a few tall plants to throw some shade on your lawn.
Plenty of Shade
No matter what size yard you have, adequate shade is important to keep your yard cool for both your dog and you. Exterior shades and retractable awnings from Polar Shades come in a variety of sizes to cover any size opening. Not only do they add shade by blocking the sun, they also protect your furniture from harmful UV rays, help you save on energy bills by reducing heat and add style to your home's exterior.
Our revolutionary ZipRite Shade completely zips from top to bottom to create a fully enclosed outdoor room. This is ideal for those who want to contain their dogs to the porch or patio. It also keeps bugs and debris out and protects you from the elements, so both you and your dog can enjoy the outdoors no matter the weather.
The hardware for our shades is available in 5 standard colors but can be custom powder coated, and there are over 200 fabric colors to choose from. If you're looking to get more use out of your outdoor living space, contact Polar Shades at 702-260-6110 to schedule a free, in-home consultation today.