Your home is your sanctuary. Creating order allows you to feel peaceful and unwind after a long day. Here are some of the primary benefits of an orderly home and how you can maintain it:
4 Benefits of an Orderly, Clean Home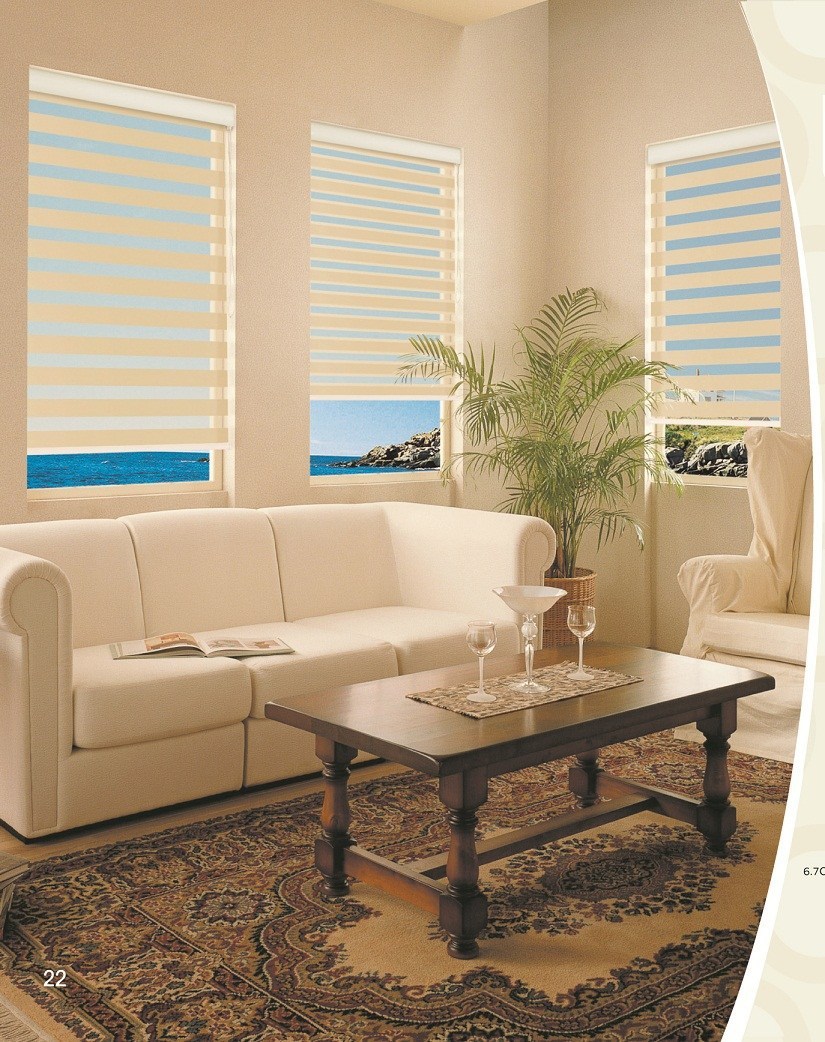 Cleanliness Affects Health
Keeping your home clean will limit the potential for you or your family to get sick. Organized spaces also reduce the chances of accidents or injury.
Replace Chaos with Calm
Studies have shown that having a clean and orderly home also impacts your psychological health. Many families who keep their spaces simple and sanitary are happier, more content and calmer than those who live in disorderly spaces.
Order Streamlines Life
Knowing where everything is and being able to access the things you need conveniently will save you time and effort. Keeping your home in order means everything is where it's supposed to be, so you can easily find it when you need it.
Presentation Is Always Prioritized
When you design your home to stay as clean and orderly as possible, you're always ready for company. Keeping these spaces tidy ensures that your home always feels welcoming for whoever walks through your front door.
4 Design Tips for Maintaining Order
Purchase Resources that Help, Not Hinder
There are many investments you can make in your home that facilitate orderly living. For example, durable and easy-to-maintain countertops require minimal upkeep. Scratch-resistant or stainless steel appliances are also easy to keep in great condition.
Use Versatility Creatively
Look for items that can perform multiple functions. Instead of cluttering up the counter, consider hanging cabinetry or shelving on the wall above it.

You can also consolidate multiple objects into a single storage area. For example, organize your pantry and use the extra space to store other items that clutter your counters and cabinets, such as small appliances or cookware.

Use Color & Style to Create Comfort
Color has a dramatic impact on our perception and mood. Using soft hues like creams, whites, tans, or pastels will calm the space. Add a complementary color via accent walls, backsplashes or themed décor to add personality and create a welcoming environment.
Install Window Shades to Transform the Space
Natural light can open up a space, but too much can make it uncomfortable. Stylish

window shades

enhance the design of your home and clearly define a space, control the amount of natural light and preserve your privacy.
Made from high-quality materials, window shades can be operated manually or via a motor to cut down on the heat, light and UV rays that enter your home. Our broad array of fabrics, colors, textures, and styles can match any home's design.
Our shades are made in the U.S. and our motorized options are compatible with smart home technology, so you can control the light in your home with the touch of a button. Or, you can set your shades on a timer to open and close automatically.
At Polar Shades, quality is our guarantee, which is why we partner with Somfy and other vendors to offer an unparalleled product experience to our customers. Contact us at 702-260-8110 to schedule a free, in-home consultation.