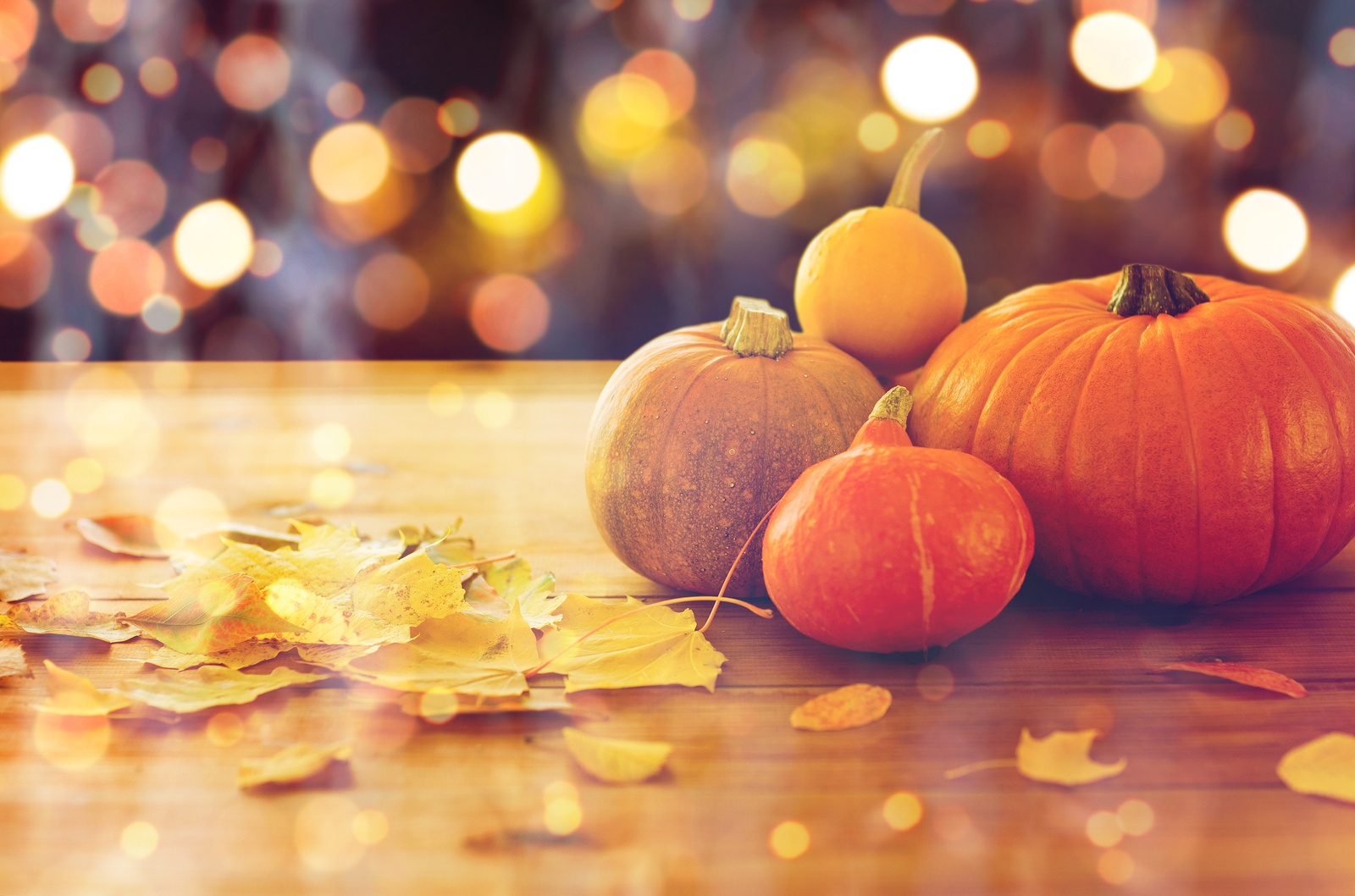 Fall is in the air and it's not too late to get your home ready for the trick-or-treaters that will be knocking at your door by month's end. Redecorate your entire home for a Halloween party or simply add a few tasteful accents to keep your place in season with these Halloween decorating ideas. These Halloween decorating ideas are simple and fun for your family and your guests.
Create Creepy Window Treatments
If you've talked to Polar Shades, you have the best built shades for your home and...