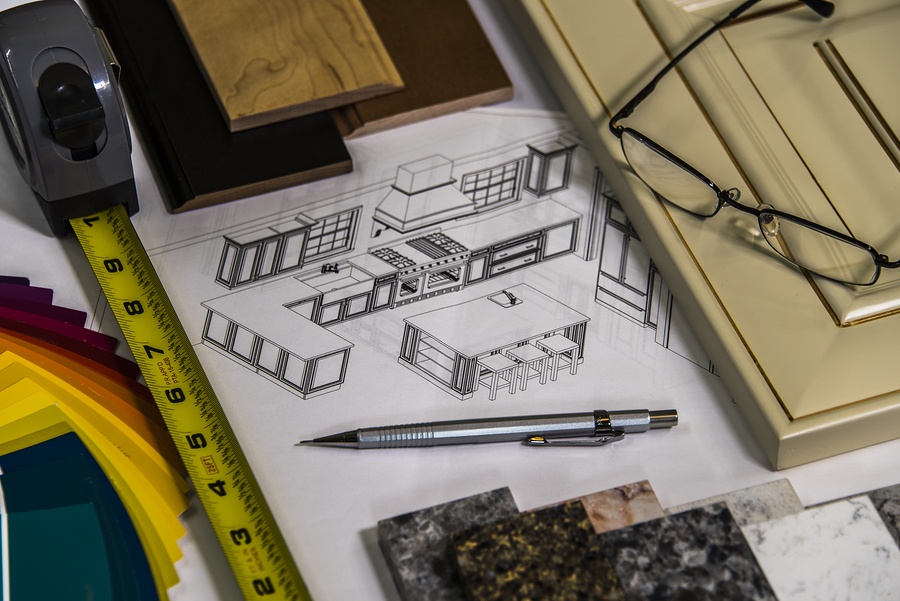 During any remodeling project, you expect to have decisions to make – like what color paint to use or which window shades will best compliment your design. But when you are working on your kitchen remodeling project, you'll probably find yourself asking questions you never would have thought of. Here are seven unexpected questions you'll likely encounter during your kitchen remodel.
What are the local building codes?
Researching local building codes may not be the most fun part of a...